Deloitte Legal advises ECI on €30m Sánchez Romero aquisition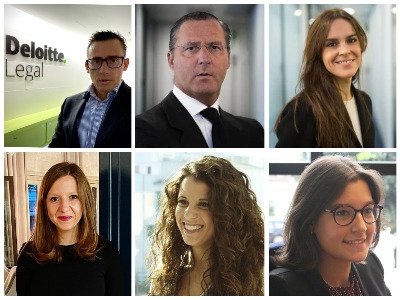 Deloitte Legal has advised El Corte Inglés Group on the acquisition of the Sánchez Romero supermarket chain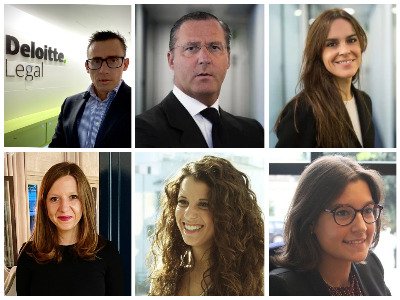 With this transaction, El Corte Inglés strengthens its position as the leading distribution chain in the premium segment. El Corte Inglés closed last Thursday the purchase of the Madrid supermarket chain Sánchez Romero, consolidating its position as a leader in premium-quality supermarkets.
Sánchez Romero has ten supermarkets in Madrid with a total surface area of more than 9,000 square metres and a 4,000 square metre distribution platform located in Alcalá de Henares (Madrid), where the company's offices and headquarters are also located. In total, the workforce is made up of 419 employees.
The Spanish company, founded in 1954, specialises in the retail distribution of food and consumer goods and is characterised by the breadth, variety and differentiation of the products and services it offers, by the type and format of its shops, and by the high quality of its fresh produce. Sánchez Romero closed the 2020 financial year with a turnover of €61 million (50% more than the previous year) and an Ebitda of €6.2 million. Enric Ezquerra, the company's current manager, will remain with the company.
The chain is aimed at a 'premium' consumer profile. In fact, according to the annual OCU study, it is the most expensive supermarket chain in Spain. For years, it has been planning to expand outside Madrid, and last March, its managers announced that they hoped to open shops outside the region in 2021.
To close the deal, El Corte Inglés has been advised by Deloitte and Santander Investment Banking and Sánchez Romero by Alantra.
Different areas of Deloitte Legal have participated in this project. On the Tax side, partner José María Gómez Rosende (pictured top left) led the transaction together with senior associate Covadonga Muñoz González (pictured bottom centre); Corporate partner Francisco Mayor (pictured top centre) and director Susana López Claver (pictured bottom left); and Labour partner Covadonga Roldán Moralejo (pictured top right) and senior associate Sandra Gómez (pictured bottom right).