Deloitte Legal adds IP and NT partner from Baker McKenzie
08/09/2021
56

2 minutes read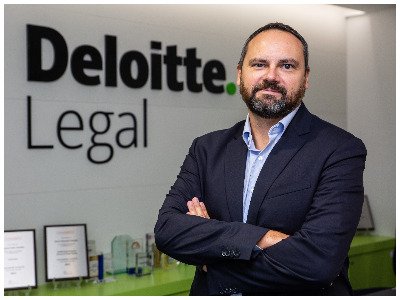 Deloitte Legal has incorporated Raúl Rubio as a partner to strengthen its Intellectual Property and New Technologies area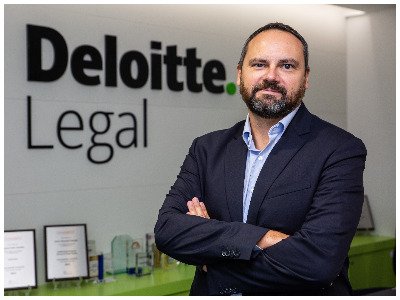 Rubio (pictured) is a lawyer who specialised in advising in different branches of law such as Intellectual Property, Digital Services, Audiovisual Sector, Image Rights or Information Security.
He is a Law graduate from the Universidad Autónoma de Madrid. The new partner of Deloitte Legal is one of the lawyers of reference in his sector, in which he has already held relevant positions. He joins Deloitte Legal from Baker & McKenzie, where he has been heading the Information Technology and Communications area since 2011. Previously, he was a senior associate at PwC from 2001 to 211. He also worked at ECIJA as a partner for more than four years and as secretary of the Board at Camerfirma from 199-2001. His more than 20 years of an impeccable professional career are recognised in prestigious international directories.
In the words of Luis Fernando Guerra, managing partner of Deloitte Legal in Spain and global leader of Deloitte Legal, "the arrival of Raúl Rubio means incorporating one of the best lawyers in the country in a key area for the Firm, such as New Technologies, as well as increasing our ability to create synergies with other Deloitte businesses in the process of digital transformation of our clients."
In addition, Rubio has an important background as a teacher. He teaches at the Universidad Pontificia Comillas and the Instituto de Empresa, where he directs the Cybercompliance and Data Protection Programme.