CVA signs Miguel Marques de Carvalho as counsel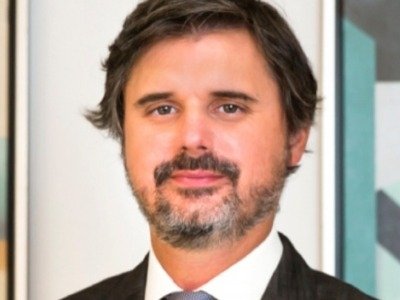 Cruz Vilaça Advogados has reinforced European and Competition area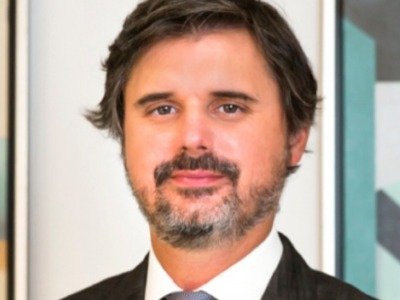 Cruz Vilaça Advogados (CVA), a law firm focused on European Union and Competition Law, reinforced its team by hiring Miguel Marques de Carvalho as a counsel last September.
Miguel Marques de Carvalho has a vast experience as a lawyer specialised in European and Competition law. Up until August 2020, he was managing associate in PLMJ's European and Competition team. All his professional career took place in PLMJ, from 2006 till last summer. He studied in Coimbra School of Law and has a Master's degree specialised in Competition Law from London's King College.
CVA was founded in 2019. It has a team of 10 lawyers with decades of experience and knowledge in the fields of European and competition law and with a deep understanding of how European institutions work.
José Luís da Cruz Vilaça, a former judge of the Court of Justice of the European Union between 2012 and 2018, is the manager of the firm. From 1986 to 1995, José Luís da Cruz Vilaça was Advocate-General of the Court of Justice and President of the Court of First Instance of the European Communities. In 1996, he founded PLMJ's European and Competition practice, which he led until 2012. CVA's growth strategy began to take shape in January 2020, with the hiring of partner Rita Leandro Vasconcelos, a lawyer with circa 20 years of experience.