Cuatrecasas signs car-sharing deal with Respiro
18/07/2019
70

1 minute read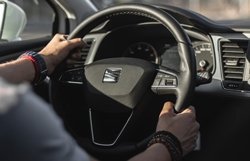 Cuatrecasas has reached an agreement with Seat subsidiary, Respiro, to start using their shared cars from September for professional use.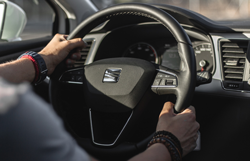 The firm will receive a total of four vehicles (two in Madrid and two in Barcelona). The model is a hybrid Seat Leon GLI.
It will enable users to travel in all areas, even those that restrict access for ordinary vehicles.
Respiro operates 250 cars in Madrid in 100 parking spaces, from which 12,000 users collect and deposit vehicles.