Cuatrecasas steers GBFoods´ acquisition of its African subsidiary
29/09/2021
70

2 minutes read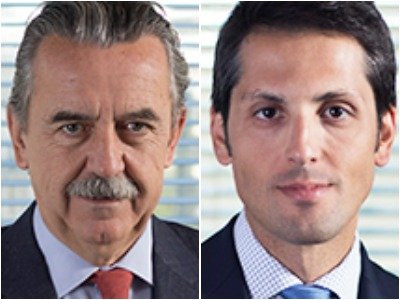 Cuatrecasas has advised GBFoods and Agrolimen on the acquisition the remaining 49% of GBfoods Africa's share capital, winding up the joint venture with Helios Investment Partners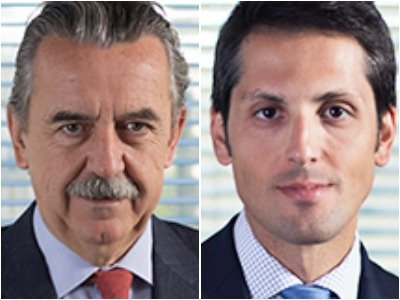 GBFoods, owner of Gallina Blanca and Avecrem, owned by the conglomerate Agrolimen, has completed the acquisition of 49% of its subsidiary in Africa. Until now, this stake was controlled by a group of funds advised by Helios Investment Partners.
The operation has been completed once the company has received the approval of the Nigerian authorities. The Carulla family's multinational will add this shareholding to the 51% of the shares already in its possession, which guaranteed them control, in order to take over the entire business. The financial amount of the restructuring of the food business on the continent has not been disclosed.
To continue its growth in key markets such as Nigeria, Ghana, Algeria and Senegal, GBfoods has acquired Helios's part of the joint venture they created in 2017 to operate in a continent where they have been working for over 30 years.
With this transaction, the company becomes the sole shareholder of the African subsidiary—which has seven factories and sells its products in over 30 countries—thus showing its long-term commitment to the continent.
A team from the Cuatrecasas London and Barcelona offices handled this project and was made up of Barcelona office M&A partner Miguel Trías (pictured left) and London office M&A/Private Equity partner Marco Antonio Sanz (pictured right), with the collaboration of principal associate Julia Signes and associate Marcos Sauquet (both from London office).