Cuatrecasas steers Adriano Care´s debut on BME Growth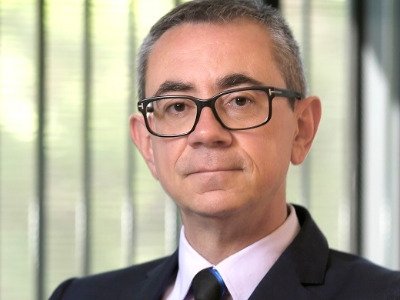 Cuatrecasas has advised SOCIMI (REIT) Adriano Care on its incorporation into BME Growth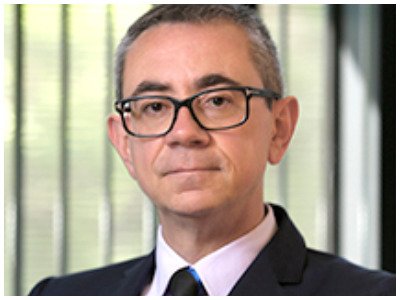 The Board of Directors of BME Growth has approved the listing of Madrid-based SOCIMI Adriano Care, after studying all the documentation submitted and after analysing the information presented by the company and once the favourable evaluation report of the Coordination and Listing Committee has been issued.
Admission to trading of the SOCIMI, which is the first company to join this year's BME market, commenced on Tuesday, 25 May.
Based on the valuation report of independent expert CBRE Valuation Advisory, the Board of Directors of the company has set a reference value for each of its shares of €10.1, giving the company a total value of €121.2 million.
The company's trading code will be "YADR". The company's Registered Advisor is Deloitte, while Renta 4 Banco will act as Liquidity Provider.
Adriano Care is a SOCIMI that aims to create a real estate portfolio of real estate assets related to the nursing home sector with the purpose of investing in the improvement and transformation of the industry in order to offer a better quality of service to the elderly. These assets include nursing homes, retirement homes and other care facilities for the elderly.
Cuatrecasas advised the SOCIMI with a team led by M&A partner Juan Aguayo (pictured), together with associate Alejo Ortuño and Graciela Llaneza.