Cuatrecasas' revenue up 12% to €277.4m
28/03/2019
57

2 minutes read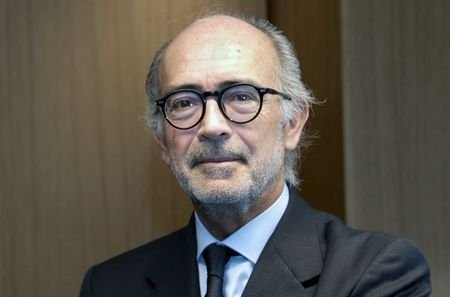 Cuatrecasas revenue increased 12 per cent to €277.4 million in 2018.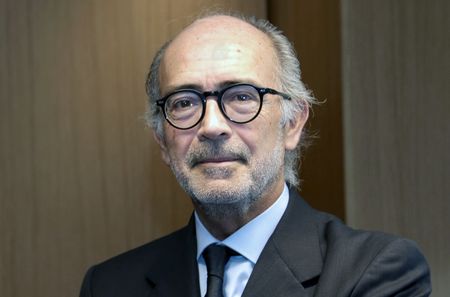 The firm said the performance of the firm's Madrid, Lisbon and Barcelona offices had been "particularly strong". A firm statement said the Madrid office had increased sales by 13.3 per cent, while the Barcelona office grew its revenue by 9.3 per cent. Billing at the firm's other Spanish offices increased by 3.4 per cent.
Cuatrecasas' offices in Portugal increased their revenue by 7.8 per cent, while the firm's other international offices reported a 9.1 per cent increase in billing. The firm's offices outside Spain account for 12.3 per cent of the firm's total revenue.
The firm's corporate and commercial practice accounted for 39.2 per cent of the total revenue, tax generated 37.1 per cent, litigation and arbitration contributed 22 per cent, while employment accounted for 8.3 per cent.
The Cuatrecasas workforce grew by 3.4 per cent to 1,633 employees in 2018.
Rafael Fontana (pictured), senior partner of Cuatrecasas, said the "excellent results arise from our collaboration between practice areas and offices, commitment to innovation, international growth and new policies focused on people".
Cuatrecasas will elect its CEO next month, the two candidates are partners Cani Fernández and Jorge Badía, who is the current CEO.