Cuatrecasas´ partners provide the firm´s fund with €20m
13/04/2020
43

2 minutes read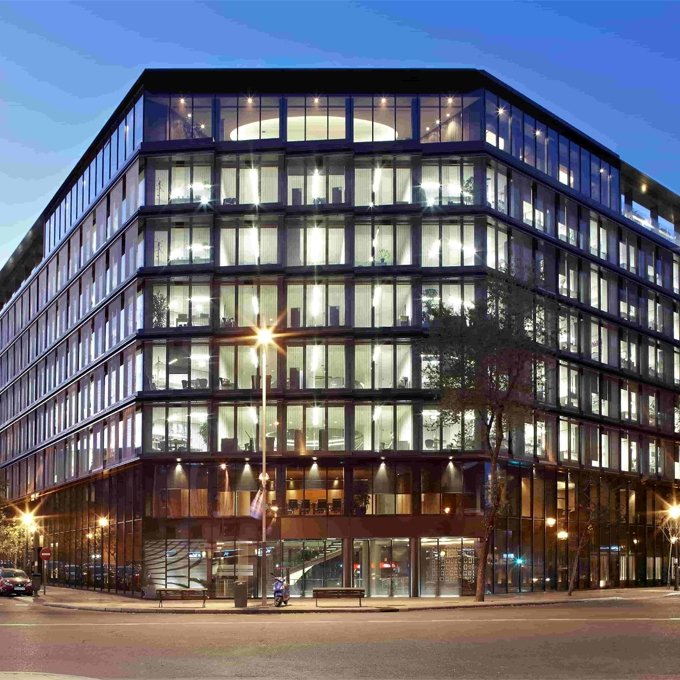 Partners at Cuatrecasas have provided the firm with €20 million as an anti-crisis shield, increasing its internal financing fund by 25% to underpin its liquidity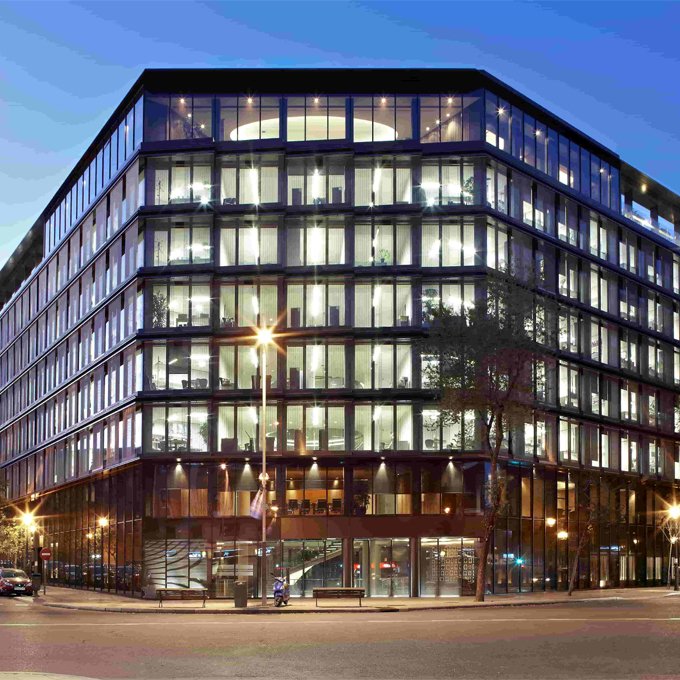 As Iberian Lawyer could confirm, the decision was taken by the Board chaired by Rafael Fontana and despite being voluntary, was supported by all the firm´s members. Each partner makes an endowment to the financing fund proportional to his participation.
As La Vanguardia initially informed, Cuatrecasas' Board asked its partners for money as a firm's financial shield at a time of high global uncertainty due to the health and economic emergency caused by the coronavirus. The measure was implemented as a preventive measure immediately after the declaration of the state of alarm in Spain on March 14.
The firm, a professional limited liability company (SLP), has 220 partners who are committed to collaborate in financing the firm, as set out in the firm's bylaws. The fund, nourished by the contributions of the new partners and the reimbursements of those who leave the firm, is very stable over time. During the 2009 crisis, an extraordinary endowment was also approved, but on that occasion, the operation was not executed.
The approximate €70 million from the fund allows the firm to finance its working capital outside the banking system and at an affordable and interesting cost for both the company and the partner, who receives interest for what is formally articulated as a subordinated loan. This way, Cuatrecasas does not need to make use of the €50 million bank policies it has.