Cuatrecasas issues blockchain tokens for legal services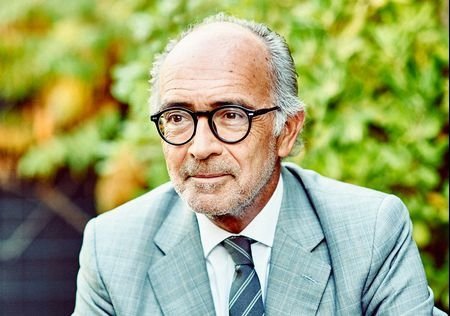 Cuatrecasas has announced it is to issue tokens for legal services that will be 'spent' via blockchain technology.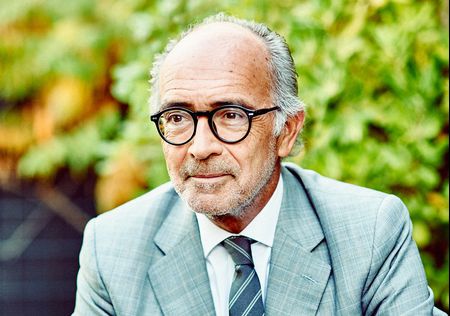 In a statement, Cuatrecasas said it would be issuing a single package of 80 tokens that will be equivalent to 20 hours of legal advice. Each token will enable the client to have a Cautrecasas lawyer's services for 15 minutes.
The user will have a digital wallet from which they can exchange their tokens. They will be able to see the balance via a SmartContract, which will validate the provision of the service and prevent its transfer to third parties.
In addition, the system will incorporate the Cuatrecasas documents related to the matter on the blockchain network.
The tokens are exclusively for use by Blocktac and FuVeX, which were both winners of the Cuatrecasas Accelera programme. Blocktac is a blockchain-based service for converting information in a way that avoids falsification, while FuVex is a drone company.
Rafael Fontana (pictured), CEO of Cuatrecasas, said the issue of the tokens was "something unprecedented in the sector and for that reason we are going to test it with some of the most interesting projects accelerated by our programme."