Cuatrecasas signs agreement to use Expert System's Cogito technology
15/07/2019
78

2 minutes read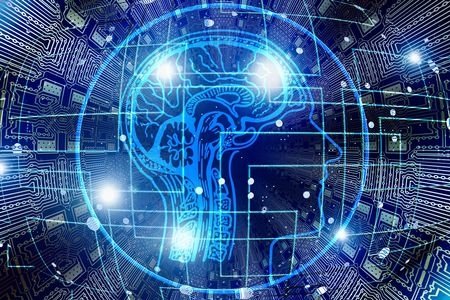 Cuatrecasas has signed an agreement to use Expert System's Cogito artificial intelligence technology to analyse legal documents.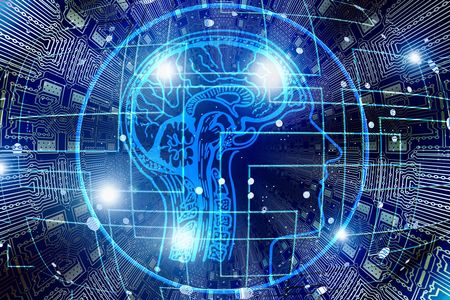 The technology will be used to brings together thousands of definitions, concepts and legal slogans in order to read, classify and interpret and legal information from different sources.
This will enable information to be classifed according to the type of document, format or language, as well as detect possible discrepancies between certain documents, which at first sight may seem the same but which, analysed under the appropriate legal context, show significant differences. It will also automatically check large volumes of documents and export data, so that they can be easily analysed and processed at a later time.
Expert System develops of cognitive technology for organisations and business sectors around the world.