Cuatrecasas, HL advise on PFP II-Levitec €40m PV project in Zaragoza
07/07/2021
54

2 minutes read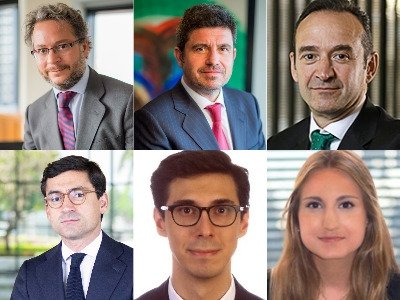 Hogan Lovells has counselled PFP II (CUBE) on its agreement with Levitec Sistemas to join forces to build a photovoltaic park in Calatorao (Zaragoza)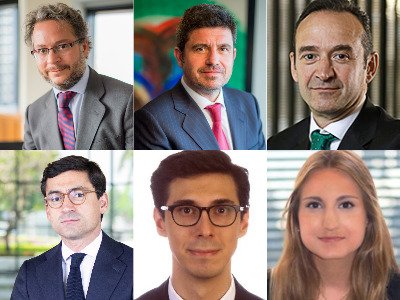 For the plant's construction, Levitec Sistemas, an Aragonese company with more than twenty years of experience in the electrical, mechanical, industrial, maintenance and renewable energy sectors, has signed an agreement with PFP II, an independent renewable energy producer majority-owned by the international infrastructure fund CUBE.
This facility will occupy approximately 100 hectares and will produce the electricity supply equivalent to the annual consumption of 27,500 homes, with a saving in atmospheric emissions of more than 34 tonnes of CO2 per year.
The estimated investment of the project is €40 million. After three years of preliminary development, it has all the necessary authorisations (administrative, environmental, access and connection to the grid, land, etc.). The works will last 15 months and will generate more than 150 specialised jobs in the electrical, mechanical, civil engineering and technology sectors, among others.
Cuatrecasas Zaragoza advised Levitec on the negotiation of the agreement with PFP II for the construction of the photovoltaic plant with a team led by Corporate partner Antonio García Lapuente (pictured top right), along with associates Ignacio Liria Jordá (pictured bottom centre) and Carolina Artigot Pellicena (pictured bottom right).
Hogan Lovells team, advising PFP II (CUBE), was led by Madrid office managing partner José Luis Vázquez (pictured top left), together with Banking & Finance counsel Alejandro González (pictured bottom left) and Regulatory and Environment partner Santiago Garrido (pictured top centre).