Cuatrecasas counsels Ribera Salud on the purchase of DKV´s stake in Marina Salud
03/09/2021
110

2 minutes read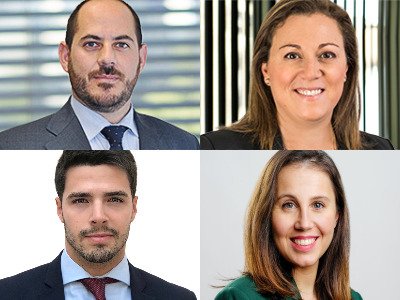 Cuatrecasas has counselled Ribera Salud on its acquisition of DKV´s shares in Marina Salud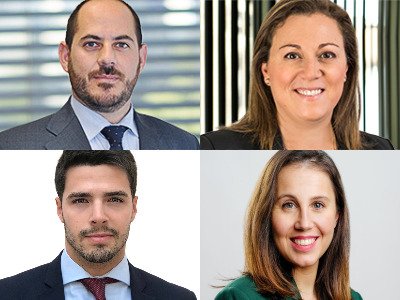 Grupo Ribera reached an agreement with the insurance company DKV for the purchase of its shareholding in Marina Salud, the concessionary company of the Dénia Hospital of which the Valencian health group already owned the remaining 35%.
With this operation, Ribera acquires control over 100% of Marina Salud.
Cuatrecasas team was formed by partners Juan José Ruiz (pictured top left) and Irene Moreno-Tapia (pictured top right), and lawyers Carlos Gallego Galiani (pictured bottom left) and María Furest (pictured bottom right).