Cuatrecasas counsels Prodiel on DVP Solar launch
21/06/2021
71

2 minutes read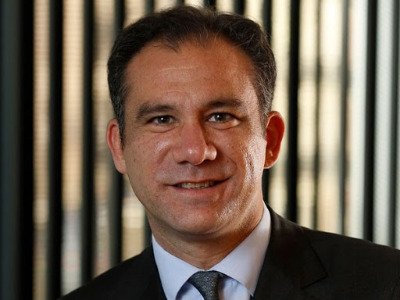 Cuatrecasas has advised Prodiel on its Joint Venture (DVP Solar) with Everwood Capital to develop renewable energy projects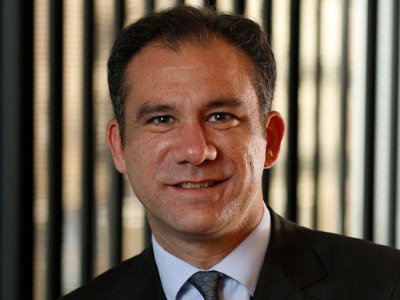 Cuatrecasas advised Prodiel on its alliance with investment management company Everwood Capital to create DVP Solar. The firm also advised on selling a 1096 MWp photovoltaic portfolio to entities managed by Everwood Capital.
Seville-headquartered company Prodiel is a multinational company specialising in the development and construction of large renewable energy generation plants. The company works for sustainability through products and integrated solutions with high added value. Both companies own a 50% stake in the JV DVP Solar.
DVP Solar has projects in Spain, Italy, France, Germany, Colombia and Peru. According to the partners, the company is made up of more than 70 professionals with proven experience in renewable energies and counts on Eduardo Criado as CEO.
"DVP Solar will be backed, on the one hand, by the trajectory and knowledge of the sector provided by a company such as Grupo Prodiel, which provides DVP Solar with its development team and, on the other side, by the financial capacity and the experience in investments and management of assets that Everwood Capital offers," said the JV president, Ángel Haro, who also leads Prodiel.
Everwood has already secured over €100 million in commitments for its Fund V and is currently raising more capital. The fifth fund started in late 2020.
Cuatrecasas´ team advising Prodiel was formed by Seville office Corporate partner José Moya (pictured) and associate Amador Rodríguez.