Cuatrecasas, Clifford Chance advise on €250m Atresmedia sustainable refinancing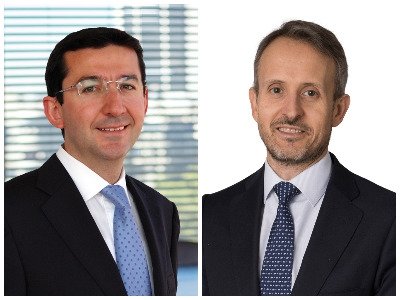 Cuatrecasas has advised Grupo Atresmedia on the refinancing and conversion to sustainable financing of its €250 million syndicated corporate loan, while Clifford Chance has counselled the banking syndicate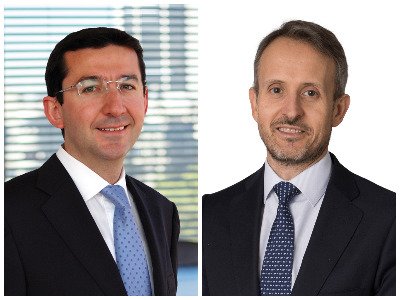 This is the first transaction in the field of sustainable financing for a media group in Spain and one of the first in Europe in its sector.
CaixaBank acted as co-coordinator of sustainability financing together with BBVA and Banco Santander, in addition to acting as an agent, which involves administrative and accounting tasks and validation of the sustainability objectives set.
The syndicated financing is aligned with the "Sustainability Linked Loan Principles 2019" and is linked to the performance of two social indicators and one environmental indicator. Specifically, Atresmedia has linked the loan margin to the evolution of three established indicators that will be reviewed annually: advertising space assigned free of charge to non-profit organisations, accessibility to television content through subtitling and qualification in the Carbon Disclosure Project (CDP) climate change report, and a global benchmark in the measurement and disclosure of companies' performance in the fight against global warming.
The Cuatrecasas´ team involved in this transaction was led by Banking & Finance partner Manuel Follía (pictured left), along with principal associate Adriana Serra.
On the other hand, Clifford Chance has advised the banking syndicate involved in the refinancing with a team formed by Banking & Finance partner Epifanio Pérez (pictured right) and lawyers Ignacio Magariños and Marta Martínez.