Cuatrecasas advises Socimi on new mortgage financing contract
21/03/2022
93

2 minutes read
Cuatrecasas has advised Inbest Socimi on a new mortgage financing contract with Banco Santander, BBVA and Abanca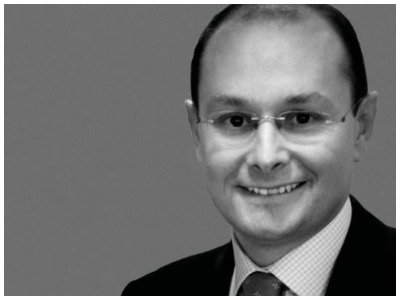 Cuatrecasas has advised Inbest Socimi on a new mortgage financing contract with Banco Santander, BBVA and Abanca for the acquisition of the 15,000 square metre building where the world's largest Zara will be located in Madrid.
The transaction has also allowed Inbest Socimi to improve its financing conditions, since it has reduced its spread from 1.77% to 1.6% and has extended the maturity of the debt for two more years, according to a statement.
In order to obtain this new financing, the increase in value of the asset since its acquisition in 2020 has been fundamental, thanks both to the refurbishment of the surroundings and Plaza de España itself, where the asset is located, and the company's management of the commercial space. Santander, BBVA and Abanca join Inbest Socimi and Inditex in the consolidation of Plaza de España and its surroundings.
Cuatrecasas advised Inbest Socimi with a team led by Finance partner Cristóbal Cotta (pictured) with Marina Perez de Siles and Carla Albert, and Javier Calle from the Fiscal area. Ramón y Cajal Abogados advised the financial institutions through a team led by Amado Giménez Bono.