Cuatrecasas advises on the signing of a €30.5m loan for Dominion with the EIB
15/11/2023

4 minutes read
Cuatrecasas has advised the integrated services and projects company Global Dominion Access on the signing of a 30.5 million euro financing contract with the European Investment Bank (EIB) to develop cutting-edge technology for the design of new engineering and IT solutions to improve the efficiency and sustainability of its clients.
The investments will be made in Spain, mainly in the autonomous communities of the Basque Country, Catalonia, Madrid, Castilla y León and Andalusia, as well as in the company's centers in Germany and other European Union countries.
Specifically, this loan will help to partially finance an R&D project that will run until the end of 2027 with two operational aspects: it will promote the development of innovative solutions aimed at addressing the challenges of quality, efficiency and automation required by safety and sustainability, and will do so through various applications that will result in improved service to its customers (operators in the energy, industrial, technology and telecommunications sectors, among others), enabling them to move towards business models that meet these parameters.
On the other hand, it will allow the company to integrate tools, digital solutions and advanced technologies in the fields of cybersecurity and cloud management, among others.
"It is worth highlighting the coordination and teamwork of the people involved, thanks to the presence of the firm in several Latin American countries where Grupo Dominion operates, with a multi-jurisdictional perspective, to successfully close the transaction within the established deadlines," say José Ramón Berecibar and Tomás Ugalde, in charge of leading this credit operation for which they have had the support of Ane Agirretxea and Teresa Allende.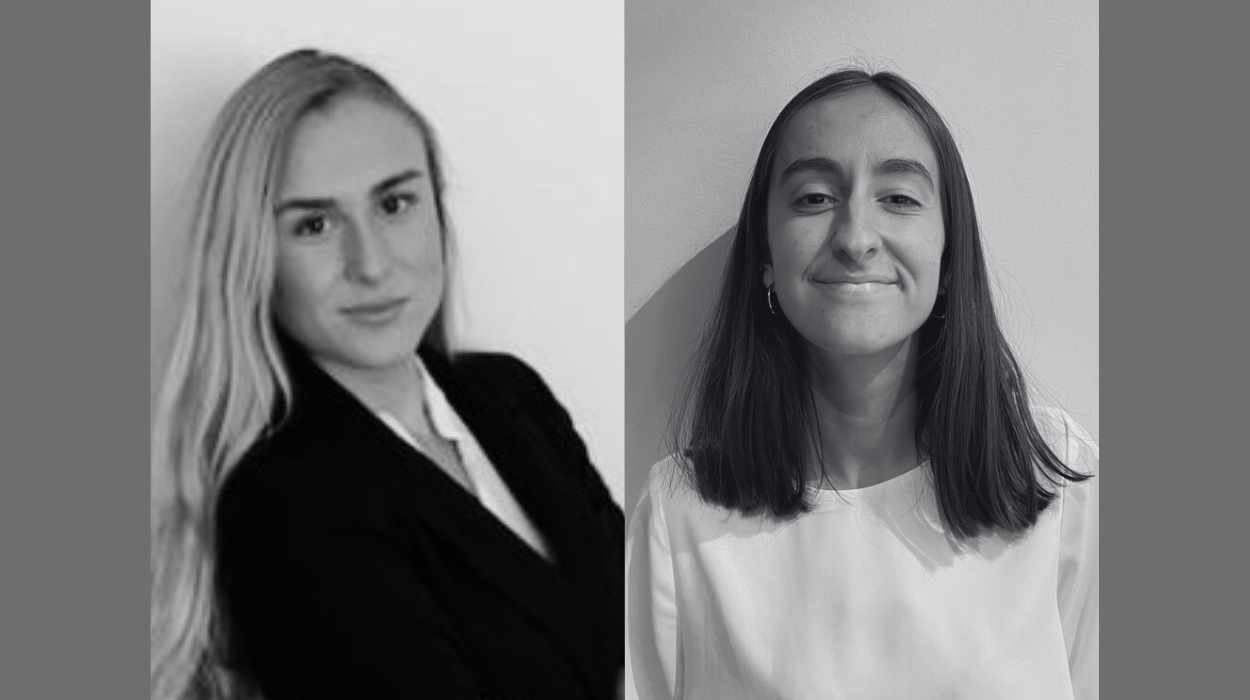 León López, Emilio Ruvalcaba and Ariadne Rentería participated from the Cuatrecasas office in Mexico; Juan Carlos Puentes, Natalia Arango, Carolina Trejos and María Esther Eljach from Colombia; Macarena Ravinet and Federico Ignacio Espinosa from Chile; and Aldo Reggiardo and Alejandro Arturo Zorrilla from the Cuatrecasas office in Peru.