Cuatrecasas advises on "Las leyes de la frontera" film production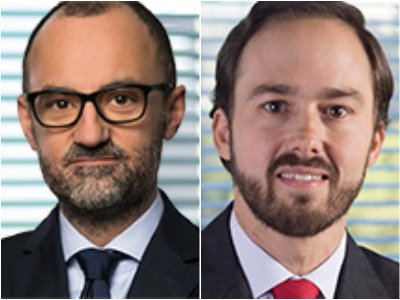 Cuatrecasas has advised Ikiru Films and La Terraza Films on "Las leyes de la frontera" (Laws of the Border) production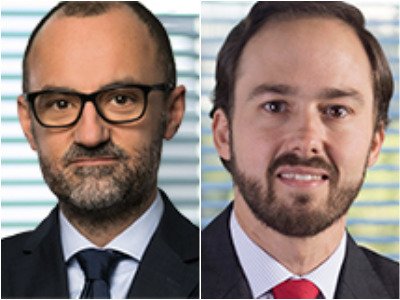 Cuatrecasas has advised Ikiru Films and La Terraza Films on producing the film "Las leyes de la frontera" (Laws of the Border). The film, directed by Daniel Monzón (Celda 211, El Niño), is co-produced by Atresmedia Cine and distributed by Warner Bros. Spain. It was released in theatres on Friday, October 8.
The shooting lasted 9 weeks in different locations in Catalonia, including Girona, Manresa, Montblanc and Costa del Garraf, among others.
"After shooting 'El Niño' and 'Yucatán' with Daniel Monzón, we are once again facing an ambitious challenge. 'Las Leyes de la Frontera' is an extraordinary story that portrays the Girona of 1978, with neighbourhoods that paradoxically today are almost no longer preserved, which has forced us to recreate it in different places of the Catalan geography such as Manresa and Montblanc, moving more than a thousand extras and almost a hundred specialists for their chases and action scenes, with the challenge of constantly intervening in the different locations to return to that world so close and yet so distant as the Spain of the first democracy," said Edmon Roch of Ikiru Films and Javier Ugarte of La Terraza Films.
The advisory services for the production of this film, based on the novel by Javier Cercas, involved Tax, Contractual and Intellectual Property aspects.
The team from the Cuatrecasas Barcelona office handling the project was led by Tax partner Ismael González (pictured left) and IP/TMT counsel Jorge Monclús (pictured right), with the collaboration of lawyers Pablo Ramírez and Cristina Albiol.