Cuatrecasas advises Morato Pane on Cerealto´s factory acquisition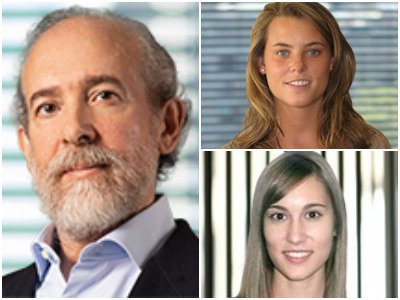 Cuatrecasas has counselled Italian food products manufacturer Morato Pane on the purchase of a production plant from Cerealto Siro in Briviesca (Burgos)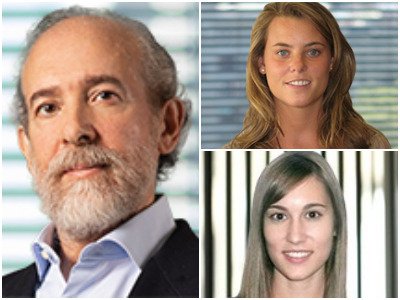 This transaction marks an important step forward with the company's strategic commitment to the Iberian market. After the first acquisition, signed in 2020, of a Spanish company, specialised in the production of packaged bread, the Italian group Morato Pane has taken another important step towards the consolidation of its role as a player in Spain. This operation pursues the goal of developing at least 50% of the total turnover abroad, strengthening the Italian company in markets already present.
The acquired factory has ten production lines in 34,000-sq m premises and a turnover of around €35 million.
Stefano Maza, CEO of Morato Group, said: "The development of our business in Spain is one of our strategic priorities in a very high-potential market, which today we already preside as a supplier of Mercadona for some product categories. The acquisition was made possible thanks to the participation of Italy's Casalini Group, a leading industrial company with important know-how in the bakery products market that will contribute substantially to the growth of Briviesca."
Cuatrecasas partner Federico Roig (pictured left), senior associate Marta Benjumea (pictured top right) and associate Graciela Garrudo (pictured bottom right) advised Morato Pane.