Cuatrecasas, Linklaters guide Real Estate JV
23/09/2020
40

2 minutes read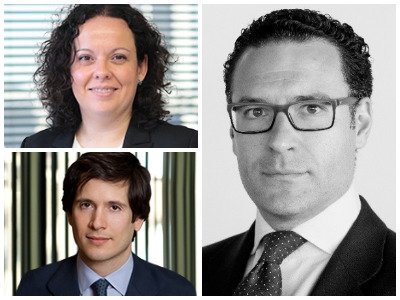 Nuveen Real Estate has teamed up with Iberian property developer Kronos to develop €1 billion worth of build-to-rent (BTR) homes in Spain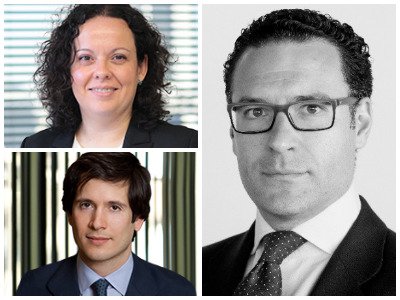 The newly created Joint Venture has been seeded with an initial €250 million portfolio with a further €325 million worth of assets expected to be added in the coming months. In total, the Joint Venture expects to invest €1 billion to develop a 5,000-unit portfolio of BTR across Spain.
At the moment, the new platform is emerging with a portfolio of land already acquired to build some 1,400 housing units that will be divided into five subdivisions over the next three years. The developments will be located in Madrid (with two projects), Valencia, Tarragona and Cordoba and represent an investment of more than €250 million. In addition, there are four additional projects in the planning – the land is expected to be purchased before the end of the year – totalling 1,600 units and representing an investment of €325 million.
Kronos will act as a developer and manage the rental of the residential buildings, the ownership of which will be in the hands of the joint venture.
"We want to lead the build-to-rent industry to deliver an innovative tenant-centric product based on design, technology and well-being," said Saïd Hejal, founder and CEO of Kronos.
Cuatrecasas advised Kronos with an extensive multidisciplinary team of lawyers coordinated by Tax partner Rebeca Rodríguez (pictured top left), M&A partner Marcos García (pictured bottom left) and Commercial & Corporate counsel Isabel Campos.
Linklaters advised Nuveen with a team led by Real Estate counsel Gabriel Cabello (pictured right).