Cuatrecasas advises JC Flowers on the sale of Vall Banc to Crèdit Andorrà
04/10/2021
158

2 minutes read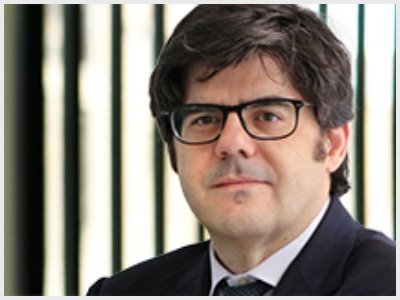 Cuatrecasas has advised US private investment firm JC Flowers & Co. on the sale of Andorra´s Vall Banc to Crèdit Andorrà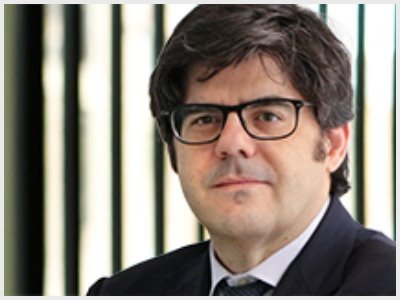 The transaction—which formalisation is subject to approval by the authorities—marks an important step toward consolidating the Andorran financial system.
Founded in 2015 as part of the restructuring process of Banca Privada d'Andorra, Vall Banc has been the only Andorran bank to date with an international shareholder specialising in the finance sector. In 2016, it was acquired—also with the support of Cuatrecasas—by vehicles managed by JC Flowers, a leader in worldwide private investment in the financial services industry. Since then, Vall Banc has specialised in the private banking business segment, including investments in Spain.
With this deal, Crèdit Andorrà consolidates its leadership on the Andorran market, accelerates the objectives set out in its 2021-2023 Strategic Plan, and reinforces its strength in the main business indicators. For JC Flowers, the completion of this transaction represents the successful culmination of its first experience on the Iberian Peninsula, following an significant contribution to the Andorran financial sector.
Cuatrecasas advised JC Flowers on this deal with a team formed by M&A partner Fernando Mínguez (pictured), M&A associate Carlota Tojo (Madrid), Finance associate Guillem Martínez (Barceona) and junior associate Saúl Sales (Barcelona).