Cuatrecasas advises Indico on €4m investment round for Nutrium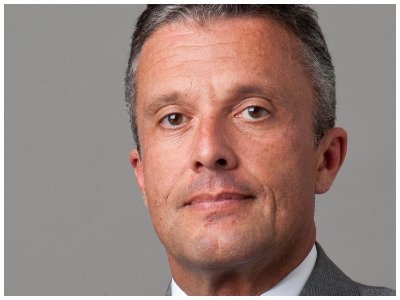 Cuatrecasas Portugal has advised Indico Capital Partners on the closing of a seed investment round for startup Nutrium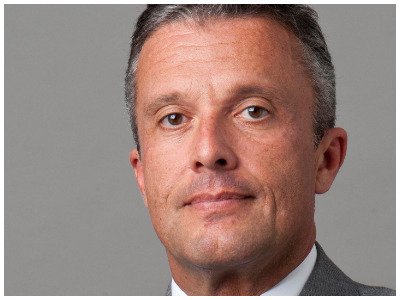 Cuatrecasas Portugal has advised Indico Capital Partners on the closing of a seed investment round (initial phase) for startup Nutrium (Healthium – Healthcare Software Solutions), for a total amount of €4.25 million.
Nutrium is a digital health startup linking nutritionists and patients through an application. It supports more than 80,000 nutritionists and 800,000 patients in over 40 countries.
With this investment, Nutrium plans to double the team in the next 24 months to focus on developing the platform and expanding global sales. The global expansion plan will reinforce the application's presence in markets such as Spain, France, Italy, the United States and the UK, where the company already has a strong customer base.
Cuatrecasas team was led by Lisbon office Corporate and M&A partner Vasco Bivar de Azevedo (pictured), specialized in Venture Capital, and involved associate João Stock da Cunha from the same area.