Cuatrecasas advises Gestamp on the renegotiation of its €1.39bn debt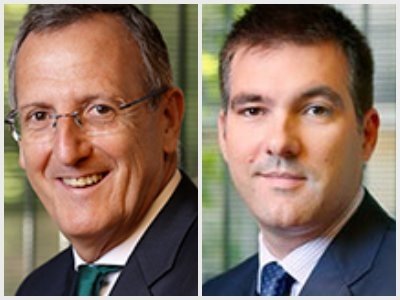 Cuatrecasas has advised Gestamp on renegotiating and extending its debt to 2025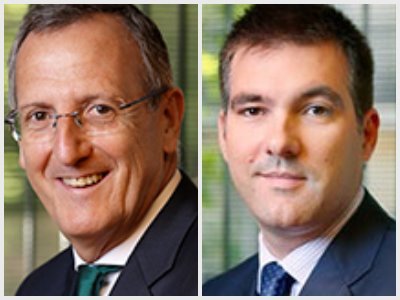 The automotive engineering group Gestamp has closed the refinancing of its syndicated loan, which now amounts to €1.39 billion. It has also managed to extend the due date and improve the loan conditions, all with the advice of Cuatrecasas.
The new loan comprises two tranches: the €325 million credit line and the term loan, which has been increased by €200 million of new money, so that the company can respond to unforeseen events, refinance debts and have a margin to continue growing.
The repayment period has been extended to 2025. In addition, a clause has been introduced stipulating that banks may waive the pledge they have on the shares of the group's six largest subsidiaries if the company achieves two objectives: repurchasing two bond issues for €900 million with the same guarantees and issuing new bonds without this condition.
The syndicate includes main national and international entities, such as Bank of America, Bankia, Barclays, BBVA, BNP, Deutsche Bank, Sabadell, Société Générale and UniCredit, among others.
Cuatrecasas´ team of advisers was led by partners Rafael Mínguez Prieto (pictured left), Miguel Cruz Ropero (pictured right) and lawyer Ana Puerta Gil de Gómez.