Cuatrecasas advises FRV on renewables projects sale to Endesa
16/11/2021
121

2 minutes read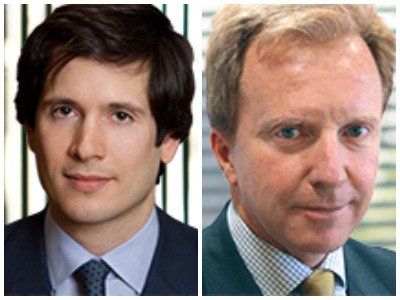 Cuatrecasas has counselled FRV on the sale of a total of 419 megawatts (MW) in renewable energy projects to Enel Green Power España (Endesa)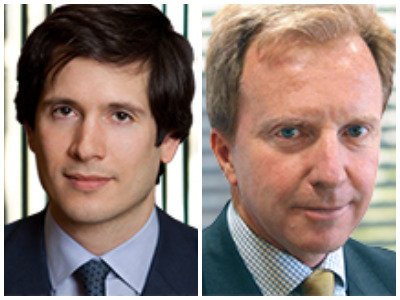 The sale of these projects was carried out as part of the strategy of Abdul Latif Jameel Energy, an independent energy producer with interests in 16 countries around the world, to selectively rotate non-strategic assets to finance its investment plan in Spain.
Endesa, through its renewable energy subsidiary Enel Green Power España, has acquired a total of 419 megawatts (MW) in renewable energy projects located in the provinces of Seville, Cadiz, Cordoba and Zamora, which will generate around 1,500 direct jobs.
In addition, with this move, the utility exceeds 2 gigawatts (GW) of new capacity purchased from third parties, achieving the objective of meeting its goal of connecting new renewable capacity to the grid and increasing renewable capacity.
A multidisciplinary Cuatrecasas team led by Corporate partner Marcos García (pictured left), and lawyers Soraya Romero and Sergio Ochagavía along with Regulatory partner Luis Pérez de Ayala (pictured right) and lawyer Isabel Álvarez participated in the advisory services.