Cuatrecasas advises ERG on acquisition of two solar plants
01/02/2022
79

2 minutes read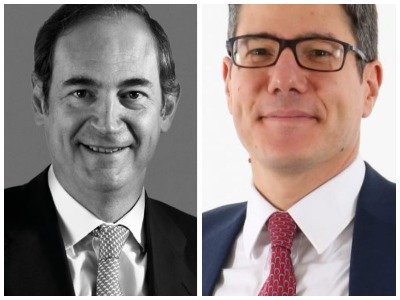 Cuatrecasas has advised ERG on the acquisition of two solar plants in Castilla de la Mancha and Andalusia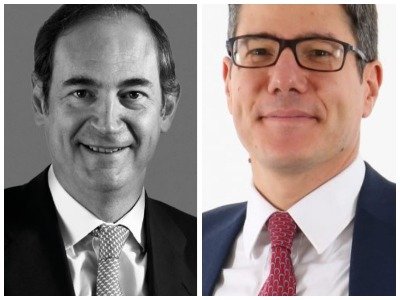 Cuatrecasas has advised ERG, through its Spanish subsidiary, on the acquisition from GEI Subasta 1 SA the 100% capital of two project companies under the Spanish law owning two solar plants in operation in the Castilla de la Mancha and Andalusia regions of southern Spain, with a capacity of 50.0 and 41.6 MW, respectively, totalling 91.6 MW.
The transaction's purchase price was 96.2 million euros (asset value) while the provisional 2021 Ebitda is 11 million euros. The plants were commissioned in early 2020, having participated in the auctions regulated by Royal Decree no. 359 of 2017 and have an estimated total annual production of 188 GWh, equal to over 2,050 equivalent hours/year, one of Europe's highest, which correspond to 110 kt of CO2 emissions avoided every year.
Cuatrecasas's partner Javier Villasante (pictured left) has led this transaction in Spain and the legal aspects of the dossier were followed by by EGR's in-house team in Italy led by general counsel Andrea Navarra (pictured right), Raffaela Romei and Michele Terlizzese.