Cuatrecasas advises COFIDES on €5m Venture Capital Tech investment
21/05/2020
51

2 minutes read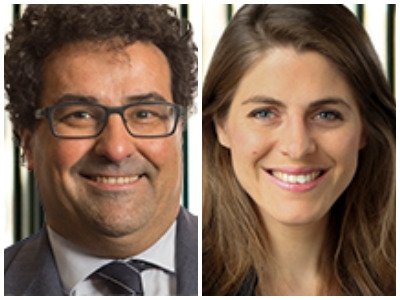 Cuatrecasas has advised Compañía Española de Financiación del Desarrollo (COFIDES) on a €5 million investment in Inveready Venture Finance III fund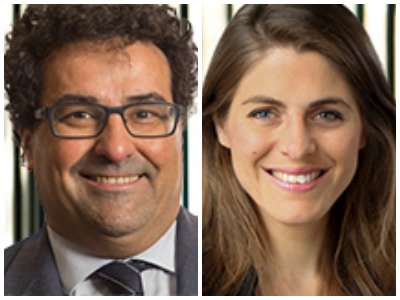 The Venture Capital fund, in which the state-owned trading company COFIDES has invested €5 million, focuses on newly created Spanish SMEs that operate in sectors with a high technological component and with international expansion plans.
The fund will invest between €500,000 and €3 million in 30 Spanish technology-based companies that have a high growth potential and are in the early stages of expansion. The "venture debt" is offered to companies with high growth potential that are at an early stage of their development, although they are commercially viable.
Cuatrecasas has been the legal adviser on the operation, with a team led by Madrid office Financial Regulatory partner Jorge Canta (pictured), along with Barcelona office Financial senior associate Elisenda Baldrís (pictured).