Cuatrecasas acts for Everwood Capital on two SPV projects acquisition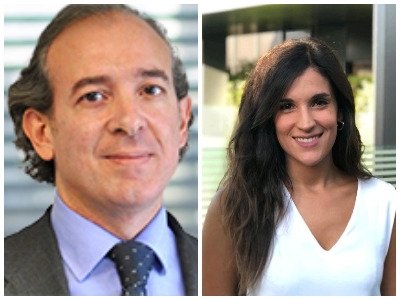 Cuatrecasas has acted for Everwood Capital on the acquisition of two Solar Photovoltaic Projects with a power of 300 MW in Córdoba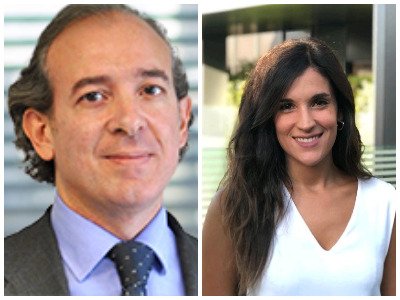 Cuatrecasas advised Everwood Capital, an alternative investment fund manager created in 2015 by four experts in the Energy sector, on the purchase of two SPVs promoting the HSF OLIVAR 50 and PSF CABRA 250 photovoltaic projects in the province of Córdoba. This large photovoltaic energy project has a total capacity of more than 300 MW.
So far, the energy management company already has projects for 600 MW and with the incorporation of these300 MW, the fund's target of 900-1,000 MW will practically be reached.
Cuatrecasas´ team was led by Corporate & Commercial partner Federico Roig (pictured left), along with associate Soraya Romero (pictured right).