CTSU and PLMJ instructed on Nestlé Portugal-Quantum deal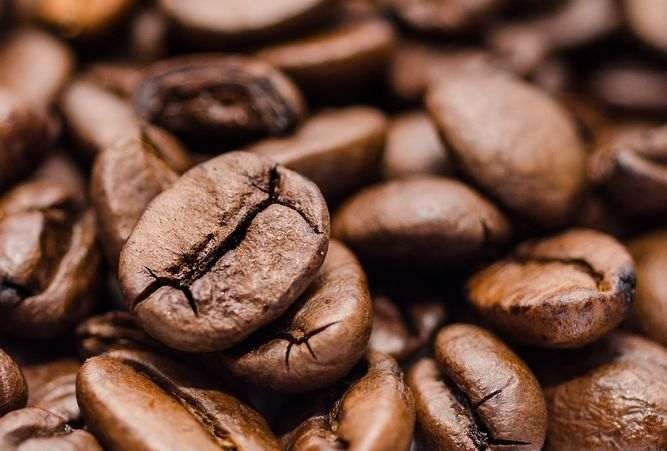 CTSU, the Portuguese law firm that is a member of Deloitte's international network, advised Quantum Capital Partners on the acquisition of the Prolacto powdered milk factory from Nestlé Portugal.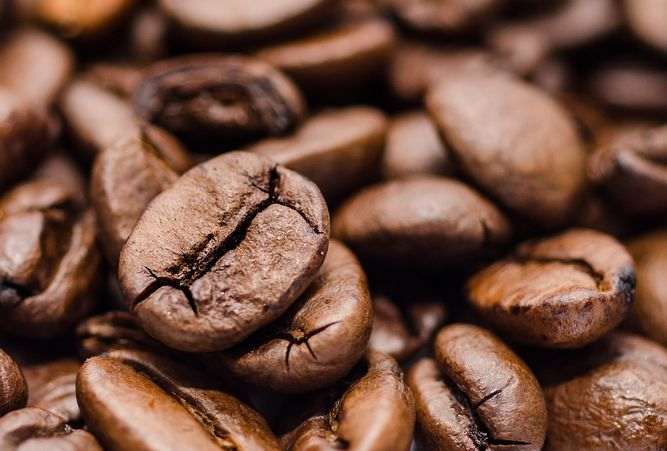 Nestlé Portugal was advised by PLMJ
The Prolacto factory is located in Lagoa (São Miguel).
Nestlé Portugal has nearly 2000 employees – its 2017 turnover stood at €486 million. The company also owns a roasted coffee factory and a cereal factory in Portugal.