CTSU advises Openbank on its arrival in Portugal
26/03/2020
47

2 minutes read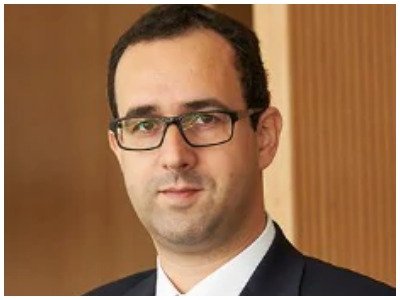 CTSU Sociedade de Advogados has advised Openbank on launching its operation in Portugal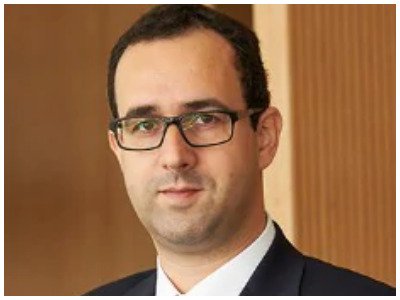 The Santander Group's digital bank has been operating in Portugal since February 2020.
CTSU Sociedade de Advogados, member of Deloitte Legal Network, advised Spanish online bank Openbank on the entire regulatory process involved in its opening and launching operation in Portugal with its retail banking and wealth management products.
The process took place throughout 2019, involved four European jurisdictions and was coordinated by Deloitte Legal (Spain), with Miguel Cordeiro (pictured), head of the Banking and Finance area of CTSU, ensuring the legal and regulatory support foreseen in the Portuguese jurisdiction.
The rest of CTSU´s advising team was formed by of Joana Mota Agostinho and Nuno Lima da Luz (Digital Business, Privacy and Cybersecurity area) as well as by Sofia Leite Borges, Joana Rola de Veludo and Tiago da Cunha Pereira (Banking and Finance area).