CRS advises ISI on the acquisition of Uniflex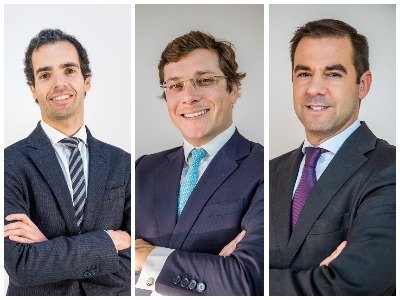 CRS Advogados Porto office team has advised ISI, Indústria de Soles Injectadas, on the acquisition of Uniflex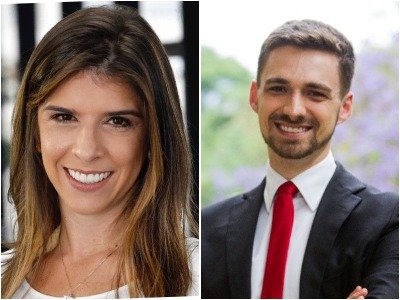 CRS Advogados has advised ISI – Indústria de Soles Injectadas, a Felgueiras company specialised in the design, development and manufacture of injected and prefabricated soles for footwear, on the business of acquiring Uniflex – a company also specialised in the production of soles and midsoles, also acquiring all the facilities of the factory located in Felgueiras.
The operation was led by the Porto office team of CRS, through the coordinator Filipe Pereira Duarte (pictured left), and by the partners Nuno Pereira da Cruz (pictured centre) and Telmo Semião (pictured right), forming a transversal team in the areas of Real Estate, Corporate and Labour Law. The transaction included the preparation of Legal Due Diligence, negotiation, preparation of contracts and the formalisation of the deal.
"With this deal, I.S.I reinforced its position as a Portuguese company of international pedigree and a leader in the Footwear industry," said a spokesperson from the company.