Cremades & Calvo-Sotelo strengthens Litigation department
16/11/2021
108

2 minutes read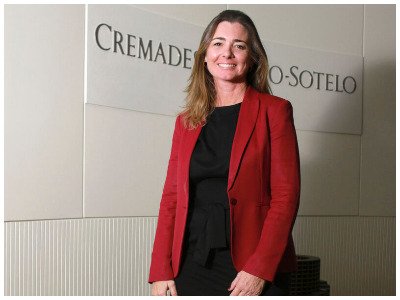 Cremades & Calvo Sotelo has reinforced its Litigation department with the incorporation of a new partner, Silvia Ara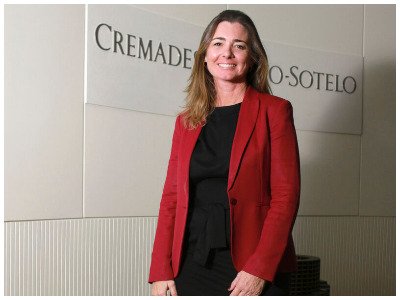 According to the law firm, Ara is a lawyer who, in addition to having a solid background in Private Law, has more than 15 years of experience in prestigious national and international law firms, with positions in the Litigation department (Civil, Commercial and Administrative Litigation) and Private Law (Civil and Commercial Law), having participated in various international projects abroad or working as a secondment in foreign companies.
She has extensive experience in proceedings in all areas of Civil, Commercial and Contentious-Administrative Law, particularly in Banking Law, construction defects, Civil Liability, Bankruptcy Law, directors' liability, Public Procurement, Administrative Liability, challenges to corporate agreements, nullity of contracts and Unfair Competition, acting as sole arbitrator in this area as a member of the ICAM Court of Arbitration.
She conducts Family and Inheritance proceedings, in which she also acts as a court-appointed accountant. Her business studies give her great versatility, leading her to collaborate and provide support to other firm departments, such as Tax and Commercial, and provide pre-Litigation advice to clients in the drafting of contracts.
Her teaching vocation leads her to combine her work in the firm with the Civil Law and Civil Procedural Law classes she teaches in different universities, both in undergraduate and Master's degree courses.