Costa Pinto & RRP advise on merger between valantic and Ábaco
12/01/2022
86

3 minutes read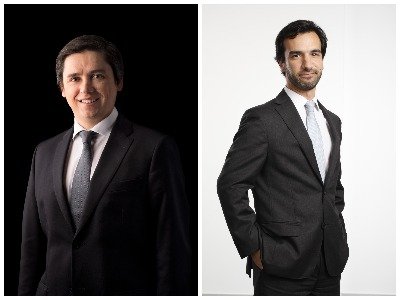 Costa Pinto and RRP Advogados have advised on the merger between valantic and Ábaco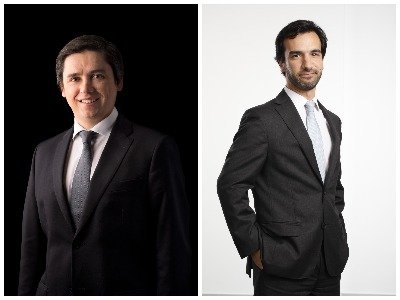 Costa Pinto Advogados has advised valantic on the merger with Ábaco, a Portuguese company recognised as one of the leading SAP Partners in Portugal. Ábaco and its shareholders were subsequenty advised by RRP Advogados.
valantic, which is headquartered in Munich, is one of the fastest-growing digital solutions, consulting, and software companies on the market, whose purpose is to enable customers to achieve strategic advantages over their competitors.
A spokesprson said: "The merger with Ábaco reflects valantic's commitment to the domestic market, providing Ábaco with a more prominent international presence and reinforcing its position in the market."
The Costa Pinto team involved in this deal was led by José Costa Pinto (pictured left), founding partner, together with Miguel Inácio de Castro, senior associate. At RRP Advogados, the team was led by Manuel Cordeiro Ferreira (pictured right), Corporate / M&A partner, together with Jacinta Amorim Vieira (managing associate) and João Ornelas Camacho (senior associate), from the same department.
José Costa Pinto said: "We are very glad for the opportunity to work closely with valantic in this deal. It was a pleasure to work alongside the valantic team and we are truly honoured to have their trust for assisting them in this project".
Manuel Cordeiro Ferreira highlighted the, "longstanding relationship", of the firm with Ábaco, who they been advising on other corporate matters, further declaring that it was, "an honour to partner with Ábaco and their shareholders to assist them complete this landmark transaction for the group, which evidences the expertise and outstanding work of Ábaco's team".