Costa Pinto hires new of counsel
07/10/2021
73

2 minutes read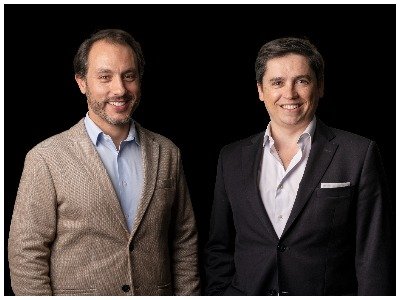 Costa Pinto Advogados has hired Henrique Martins Gomes as its new of counsel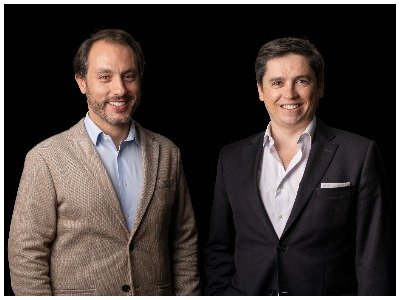 Henrique Martins Gomes (pictured left) is the new of counsel at Costa Pinto, joining the firm at the beginning of October. Martins Gomes will contribute to increasing Costa Pinto's expertise in the areas of Compliance and Regulation from a procedural perspective.
Henrique Martins Gomes holds a degree in Law from the Faculty of Law of the University of Lisbon, and has been a lawyer since 2005, having been an associate at Carlos Pinto de Abreu & Associados between 2008 and 2016, where he acquired experience in the areas of Civil, Criminal and Administrative proceedings.
Among other postgraduate studies, he holds an Executive Master in auditing and management control by EGE from the Catholic University of Porto. He was also elected member of the District Council of the Bar Association for the three-year period from 2010 to 2013 and he is one of the founding members of the Criminal Forum.
José Costa Pinto (pictured right), founding partner of Costa Pinto said: "Our experience as a Law firm that is focused on supporting investment and investors has revealed to us the growing importance of the regulatory and compliance context in business and transactions and, in this context, the consideration of legal procedural realities and administrative offences associated with them is essential. Henrique's vision and experience in these areas will be a very important asset for our Team."
Costa Pinto added: "This is, in fact, excellent news, which makes us believe even more in our project and in the affirmation of our Team. Having Henrique in our team is without a doubt one of the best news that 2021 could bring us".