Colón de Carvajal launches new law firm project in September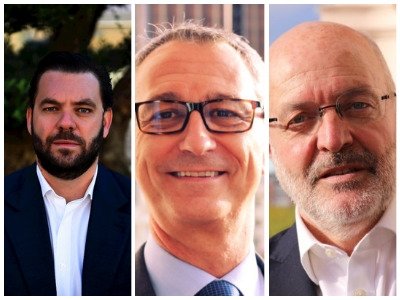 Colón de Carvajal Abogados´ partners are working on a new project that, according to them, is "totally new on the Spanish legal market"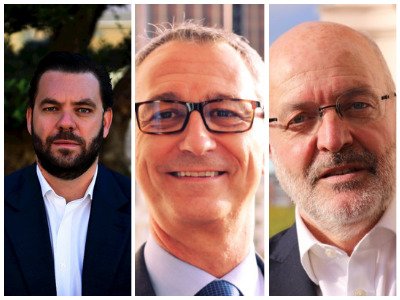 After their split from ECIJA last March, Colón de Carvajal Abogados started conversations to reach a possible integration with Martínez-Echevarría Abogados. "These negotiations took even shape in a sort of 'letter of intent' but didn´t get materialized due to the COVID-19 impact", says Rafael Córcoles, partner at Colón de Carvajal Abogados.
"What we are starting is a more innovative project, totally different to what you can find in the Spanish legal market at the moment. In this regard, our added value is a 360º advise, that not only gets legal matters covered but precisely all strategic ones." About their demerger from ECIJA, the relations are still in good terms. According to Córcoles "we are still managing and collaborating in some cases together, and we just split because we wanted to launch a new project."
At the moment, three partners integrate the firm; Rafael Córcoles (pictured left), Alfredo Solana (pictured right) and Eduardo Cardona (pictured centre) although they are planning new incorporations for this autumn. These months they are working in the new corporate identity that is expected to be officially presented during September. Among other practice areas, they will offer Sports, Entertainment Law and TMT, all of them with a "high use of disruptive technologies as Artificial Intelligence in our day-to-day work." says Córcoles.
Although their concept is based on managing cases around the globe, even remotely, they will count with three main physical locations; Madrid headquarters, and Málaga and Valladolid offices.