CMS Spain counsels Vueling on its JV with Nayak
12/08/2021
42

2 minutes read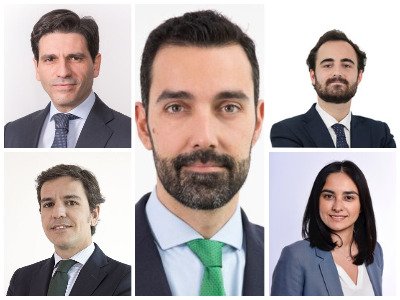 CMS Albiñana & Suárez de Lezo has advised Vueling on the negotiations and creation of a Joint Venture with Nayak Aircraft Services called Yellow Technic by Nayak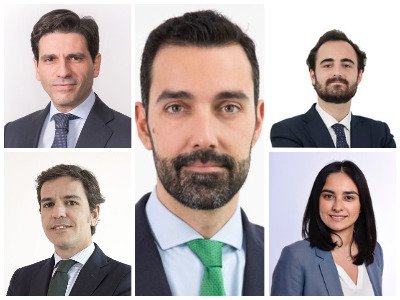 Catalan airline Vueling, part of IAG, has signed an agreement with the multinational company Nayak Aircraft Services for maintenance in Barcelona. Vueling will carry out in September one of the most important projects within its transformation plan, which is the new maintenance business at its Barcelona airport base.
Vueling decided some time ago to develop a maintenance business that would provide the most competitive costs and quality in the market. Along these lines, an agreement has been signed to create a JV with Nayak Aircraft Services, which is expected to create 200 jobs. Vueling has been working with Nayak for seven years in various European countries. The multinational Nayak is one of the leading international online maintenance companies with more than 46 years of experience, serving around 200 airlines, especially in the low-cost sector.
With the creation of this JV called Yellow Technic by Nayak, Vueling will change the maintenance model of its fleet based at the Barcelona-El Prat airport as Yellow Technic by Nayak will take care of its line maintenance services.
CMS Spain's team advising Vueling was led by Corporate-M&A counsel Pedro Ferreras (pictured centre) and included Corporate-M&A senior associate Guillermo Donadeu (pictured bottom left), Corporate-M&A associate Álvaro Valentín (pictured top right), along with Employment partner César Navarro (pictured top left) and associate Helena Monzón (pictured bottom right).