CMS Portugal hires Real Estate team from CTSU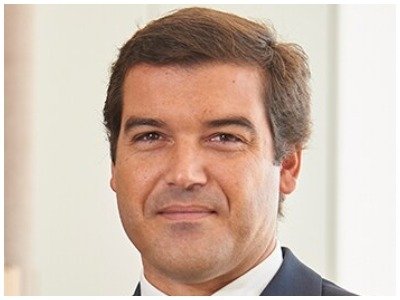 CMS Rui Pena & Arnaut has strengthened its Real Estate practice by hiring João Pinheiro da Silva and his team from CTSU – Deloitte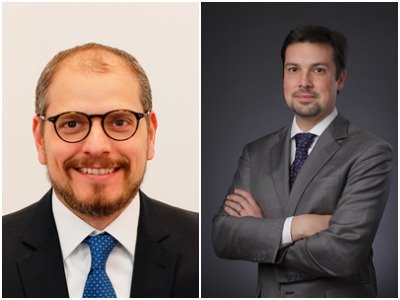 João Pinheiro da Silva (pictured), will lead the Real Estate team, and joins CMS Portugal from CTSU – Deloitte, where he has been since 2013. Joining João Pinheiro da Silva at CMS, are lawyers Sandra Arsénio and Carlos Saraiva from his team at CTSU.
"João Pinheiro da Silva's integration is another step in CMS Rui Pena & Arnaut's strategy to deepen its presence in key sectors of our economy, such as Real Estate. We want to reinforce our position in this sector, and this requires further enriching the extraordinary talent we already have," says José Luís Arnaut, managing partner at CMS.
The new coordinator of the Real Estate team was, throughout his career, involved in some of the largest Real Estate operations carried out in Portugal, having advised investors and promoters on the financing of transactions, including Real Estate Investment Funds. He also has experience in the development of several tourism projects, namely tourism ventures.
When asked why he joined CMS, João Pinheiro da Silva said: "For various reasons that make CMS Rui Pena & Arnaut a firm with unique characteristics, starting with the culture of the organisation itself, with a high standard of demand, going through the international aspect, also unique in Portugal. We must not forget that it has a presence in more than 40 countries and more than 70 cities around the world. Few firms have this profile in the Portuguese market." Pinheiro da Silva holds a degree in Law from the Universidade Lusíada de Lisboa.