CMS counsels Macquarie Capital on Pentacom´s stake sale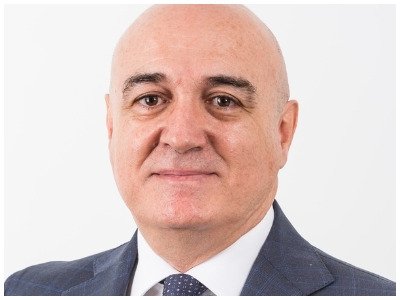 CMS Albiñana & Suárez de Lezo has counselled Macquarie Capital on the sale of 13% of its subsidiary Pentacom, to Daiwa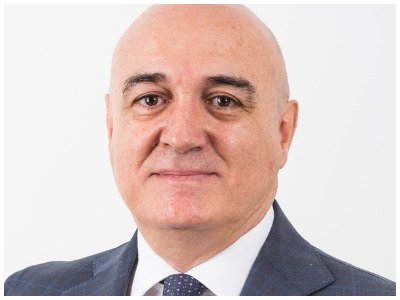 13% of the share capital of global financial services organization Macquarie Capital ´s Spanish subsidiary Pentacom, which owns optical Fibre-to-the-Home network in Spain. and operates as a wholesale operator, has been sold to Japanese investment group Daiwa Energy & Infrastructure for a non-disclosed value.
Pentacom is headquartered in Madrid and has capabilities currently to provide services to approximately 940,000 building units across five of Spain's largest cities, Madrid, Barcelona, Valencia, Seville and Malaga, through its subsidiary, Pentacom Investments.
CMS´s team was led by Corporate/M&A partner Carlos Peña (pictured) and included partners Jorge Sánchez, Carlos Vérgez and Ignacio Zarzalejos , along with senior associate Irene Miró and associates Ana Jiménez-Clavería and Ana Vázquez.