CMS, Ashurst advise on Nexus Energía stake sale to Sojitz
15/09/2021
79

3 minutes read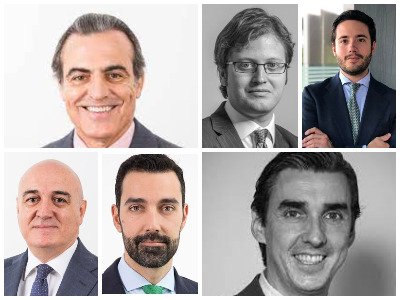 CMS Albiñana & Suárez de Lezo has counselled Nexus Energía on the entry of the Japanese group Sojitz, advised by Ashurst, into its shareholding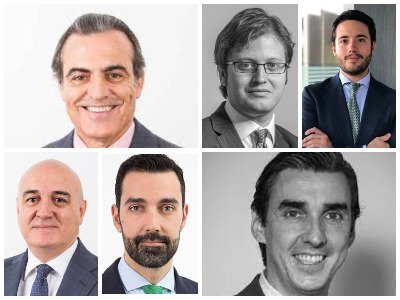 Sojitz Corporation, through Sojitz Europe S.A., will become the largest shareholder of Nexus Energia S.A., a major Spanish electricity and gas retailer, by subscribing to a third-party allotment of new shares, and will become the first Japanese company to participate in the electricity retail business in Spain.
The transaction has been structured through a capital increase, whereby the founders of Nexus Energía will continue in the shareholding and Sojitz will hold a relevant minority stake, both with an industrial and long-term aim.
Nexus Energia operates electricity retailing businesses in Spain, Portugal and Mexico, and is one of the five largest electricity retailers in Spain, one of the largest markets in Europe, in terms of annual electricity sales volume, excluding the five former national electricity companies. It has a strong presence in the retailing of electricity to the public sector and small and medium-sized enterprises (SMEs), with 100% of its electricity sales coming from renewable sources, and it also offers electricity plans that incorporate fan services for members of Spanish first division football clubs. For the past three years, sales have been growing at a rate of more than 20 % per year.
Sojitz's Medium-Term Management Plan 2023, a three-year plan launched in April this year, aims to expand the scope of its electric power and infrastructure businesses to include peripheral and service businesses and to enhance corporate value through businesses that are based on solutions to market needs and social issues.
CMS Spain´s team was led by Corporate / M&A chairman partner Rafael Suárez de Lezo (pictured top left)), partner Carlos Peña (pictured bottom left)), and counsel Pedro Ferreras (pictured bottom centre). They also counted with the support of Corporate / M&A senior associate Guillermo Donadeu, and associate Álvaro Valentín.
Ashurst´s team was led by partner head of the Energy practice Andrés Alfonso (pictured bottom right), together with counsel Francisco Vázquez Oteo (pictured top centre) and associate Nicolás Zúñiga (picturedtop right), among others.