CMS and Baker McKenzie on the acquisition of a logistics warehouse in Guadalajara
09/06/2023

3 minutes read
CMS Spain has advised funds managed and/or advised by Pictet Alternative Advisors, the alternative investment division of the Swiss-origin Pictet Group, in the acquisition of a large logistics warehouse in Alovera, Guadalajara, owned by CBRE IM and advised by Baker McKenzie. With this transaction, Pictet increases its investment in the logistics market and demonstrates its continued commitment to the Spanish real estate sector.
The transaction was led by Miguel Martín-Calama from Pictet and Javier Colino and Diego de Miguel from CMS, with the support of lawyers Luis Durbán, Marta Burgos, Marián Moya, Paloma Herreros de Tejada and Ana Parejo.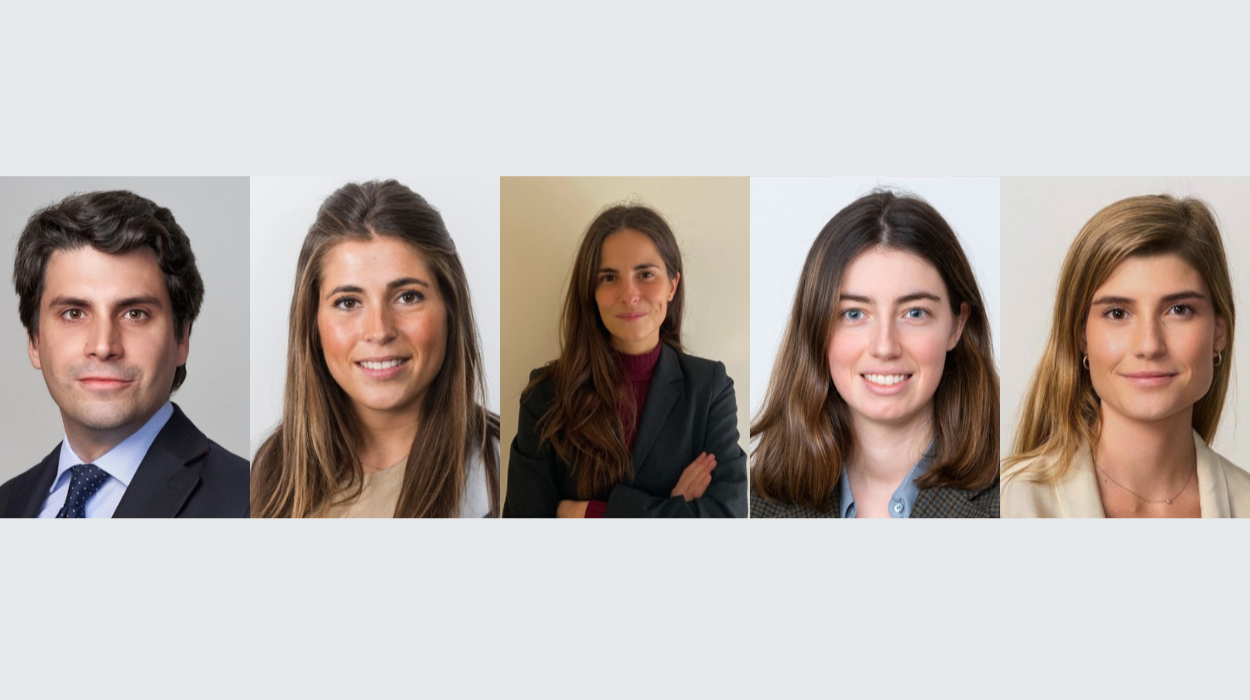 This warehouse is one of the largest in Castilla La Mancha, with an approximate area of 43,000 square meters. It is currently leased to a prominent leading group in the logistics and land freight transportation sector. The warehouse is located in one of Spain's main logistics hubs.
In addition to the acquisition, CMS has also provided legal advice to the client on the tax structuring of the transaction and the negotiation of the asset management agreement with Pictet's local partner, FREO, a renowned investment and asset management company.
On the Baker McKenzie side, the transaction was led by Guillermo Rodrigo and Marta González-Iniesta.