CMS Albiñana & Suárez de Lezo to appoint Rafael Suárez de Lezo as president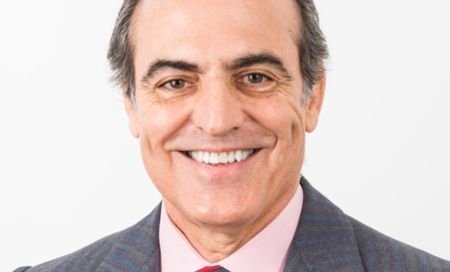 CMS Albiñana & Suárez de Lezo has confirmed that Rafael Suárez de Lezo will become president of the firm from 1 January 2020. while César Albiñana will remain as the sole managing partner until 2024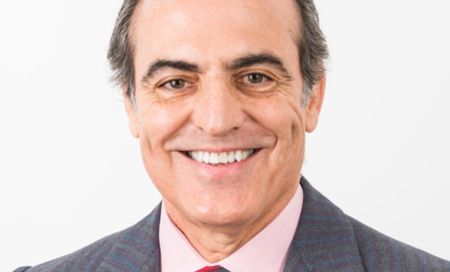 Suárez de Lezo was formerly co-managing partner of the firm with César Albiñana. Albiñana will remain sole managing partner of the firm until 2024.
However, from 2022, Albiñana will share the role of managing partner with another partner, the identity of which is yet to be decided.
Albiñana said: "With this succession plan, we are ensuring continuity in the firm's strategies, preserving the vision and values on which our identity has been based for 60 years, and also encouraging the firm's long-term growth."
The firm currently has 23 partners in Spain.