CMS advises Ferrovial on mobility app launch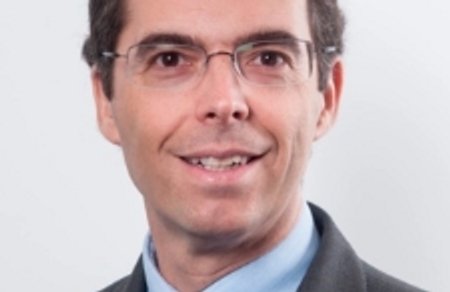 CMS Albiñana & Suárez de Lezo advised Ferrovial subsidiary Wondo on the launch of its mobility app, which was developed jointly with Moovit.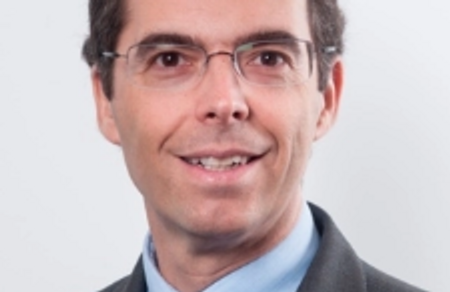 The app is a urban 'mobility-as-a-service' platform that offers services in major cities in Spain and Portugal.
The service start in Madrid this year, and will be extended to Barcelona, Valencia, Seville, Bilbao, Lisbon and Oporto in 2020.
The CMS team was led by Javier Torre de Silva (pictured), and included partner Carlos Vérgez, consultant José Luis Piñar, associate Alberto Colomina and senior associate Aida Oviedo.