CMS adds Public Prosecutor as Criminal Law partner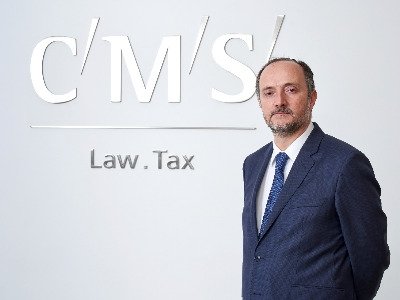 CMS Albiñana & Suárez de Lezo has recruited Enrique Remón Peñalver, a renowned Public Prosecutor, to reinforce its Criminal Law area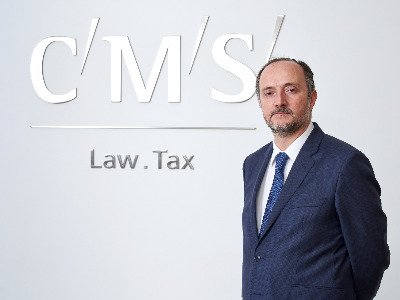 The Board of Directors of CMS Albiñana & Suárez de Lezo has approved the incorporation of Enrique Remón Peñalver (pictured) as a partner, effective January 2021, reinforcing and its Criminal Law department.
Enrique Remón Peñalver has an excellent and recognised trajectory in the socio-economic Criminal field within the Public Prosecutor's Office, notably as Public Prosecutor of the province of Madrid and dean of the White-Collar Crime Section of the Province of Madrid Public Prosecutor's Office from 2016 to present.
In this role, he has been responsible, inter alia, of the supervision and execution of the investigation and prosecution of crimes and of the direction of the Judicial Police assigned to this section. Between March 2012 and September 2016, he was a Public Prosecutor in the Community of Madrid Public Prosecution Service, voluntarily assigned to the Provincial Public Prosecutor's Office of Madrid.
He is a specialist in White-Collar Crime. He previously held positions in the Technical Secretariat of the Attorney General's Office and in the provincial Public Prosecutor's offices of Valencia and Barcelona.
He is a recognised jurist not only for his professional career but also for his teaching activity at the Centro de Estudios Legales and ICADE, among others. He is also the author of numerous monographs and articles on tax crimes.