Clyde & Co promotes two to legal director in Madrid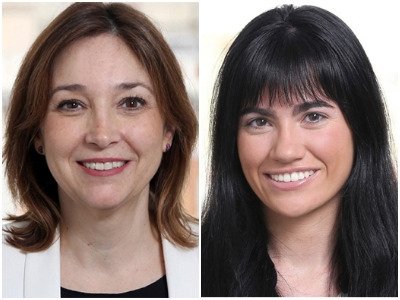 Clyde & Co has promoted Litigation lawyers Katia Alvaro and Laura Ochoa to legal director in the Madrid office coinciding with the eighth anniversary of its opening in Spain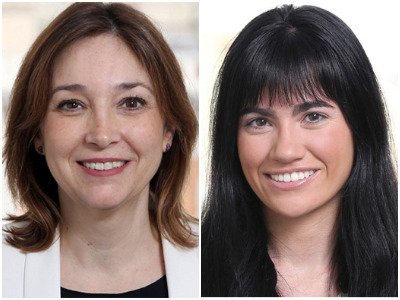 Katia Álvaro (pictured left), specialises in med-mal, health insurance and professional indemnity. She has wide experience in all Litigation stages before all Spanish jurisdictions (Civil, Administrative, Labour and Criminal). She also advises local and foreign insurers in relation to policy wordings. She joined the firm in 2018 from RCD. Previously she worked at DAC Beachcroft for 17 years. Katia is a Law graduate fron Universidad San Pablo CEU.
Laura Ochoa (pictured right), the new legal director of the firm´s Civil Litigation and Insurance area, is an experienced litigator, including handling high-profile Civil and Bankruptcy procedures, representing clients before all court instances. She joined the firm in 2014 from KPMG Abogados, where she worked as a junior in its Civil Litigation and Bankruptcy department. She holds a Law & Business Administration degree from Universidad Autónoma de Madrid and has taught Civil Liability at ISDE Law & Business School.
The British law firm launched in Madrid in 2013 with only four partners and five lawyers, and now it has 50 lawyers specialised in Insurance Law.