Clyde & Co adds new Finance partner
Clyde & Co has appointed Susana Martínez as new partner to strengthen its insurance practice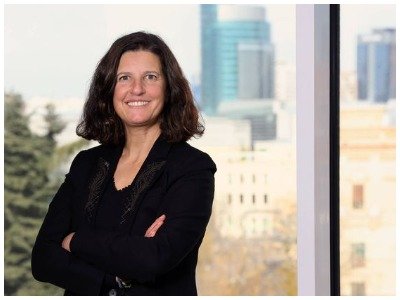 The firm has appointed Susana Martínez (pictured) as a partner in Madrid to strengthen the firm's global insurance group, where she will focus on giving advice, coverage dispute and defence work in complex matter across multiple jurisdictions within EMEA and Latin America.
She brings experience within advice and litigation in respect of all types of financial lines products and claims.
She has also advised insurance and reinsurance companies on corporate and regulatory matters as well as insurance policy wording drafting, including localisation to market according to legal framework and best local practices.
Martínez joins from Kennedys where she was Head of Financial Lines and Cyber for Latin America and the Caribbean.