Clifford Chance acts for Partners Group on Meridia real estate deal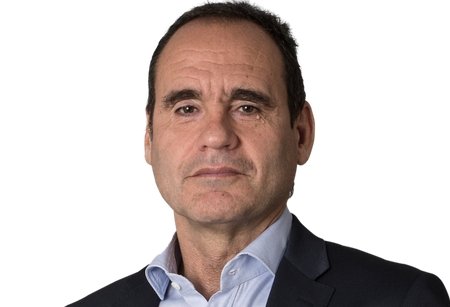 Clifford Chance advised Partners Group on the acquisition of a portfolio of 15 Spanish companies – owning 32 real estate assets – from Meridia Iberian Real Estate.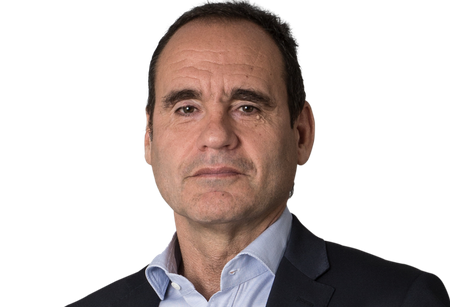 The real estate assets include hotels, office buildings, shopping centres and residential buildings throughout Spain.
The deal was valued at €243 million.
The Clifford Chance team included Javier Amantegui (pictured), Ana Torres, Rodrigo Uria, Roberto Grau, Aina Gómez, José Maria Vilaseca, Blanca Ochoa, Carl Fitzegerald and Carme Briera.