Clifford advises a syndicate of lenders, led by Banco Santander, on Digi Group ESG-linked financing
27/08/2021
99

2 minutes read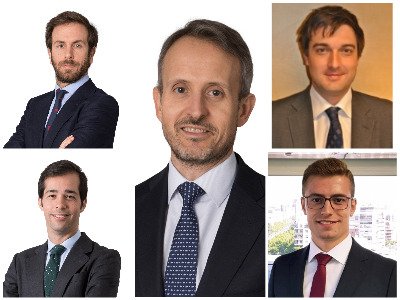 Clifford Chance has advised Banco Santander, S.A. on the signing of a €30 million bridge facility agreement and a €132,000,000 syndicated facilities agreement entered into with, among others, DIGI Spain Telecom, S.L.U. as borrower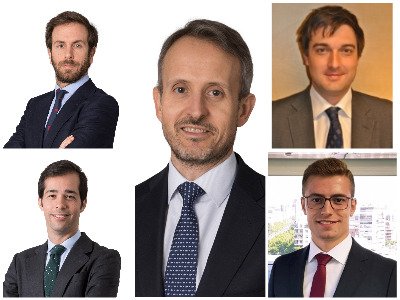 Digi Communications (DIGI), a telecommunications operator listed on the Bucharest Stock Exchange (BVB) and controlled by local businessman Zoltan Teszari, announced to investors that its Romanian and Spanish subsidiaries (including Digi Spain Telecom) entered into certain financing facilities for working capital and investments.
The syndicated financing is linked to certain key ESG performance indicators, with Banco Santander acting as sustainability agent and coordinator.
Although both agreements were subject to English law, the transaction involved four different jurisdictions (i.e., Hungary, Romania, Netherlands and Spain) with separate legal counsels in each jurisdiction. In this scenario, Clifford Chance Madrid acted as lead counsel.
The team at Clifford Chance Madrid was comprised of partner Epifanio Pérez (pictured centre), senior associates Eugenio Fernández-Rico (pictured top left), James Rodier (pictured top right) and Ignacio Magariños (pictured bottom left), and junior associate Alejandro Cubillo (pictured bottom right).