Clifford acts for CountourGlobal on €161m PV refinancing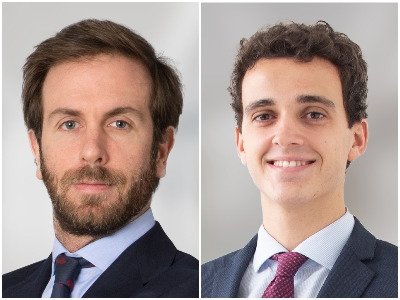 Clifford Chance has advised ContourGlobal on the refinancing of a project debt of a 50MWs solar thermal plant in Spain for €161.6 million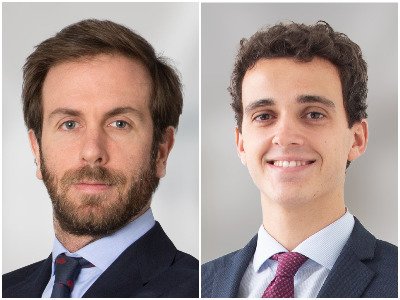 Clifford Chance acted for British ContourGlobal on the refinancing operation for a total amount of €161,605,319.07 of the project debt of a solar thermal plant with a capacity of 50 MW, located in Badajoz (Spain), owned by Termosolar Alvarado, S.L.
ContourGlobal is listed on the premium segment of the London Stock Exchange and is an international owner and operator of contracted wholesale power generation businesses with approximately 4.8 GW in operation in 18 countries. ContourGlobal operates a portfolio of 107 renewable and thermal power plants across Europe, Latin America, and Africa utilizing a wide range of technologies.
The Clifford Chance´s team comprised Global Financial Markets lawyers Eugenio Fernández-Rico (pictured left), Álvaro Cabaleiro (pictured right), María González and partner José Guardo, who were assisted by lawyer Alba Sande and partner Jaime Almenar, from the Regulatory department and Global Financial Markets lawyers Ángel Muñoz, as Derivatives expert, as well as Carl Fitzgeral, as English law counsel.
According to the law firm, the transaction reflects Clifford Chance's track record of financings in the ESG space and underlines the firm´s strength and depth of experience advising on the renewable energy sector in Spain.