ClarkeModet appoints new CEO and Business Development director for Portugal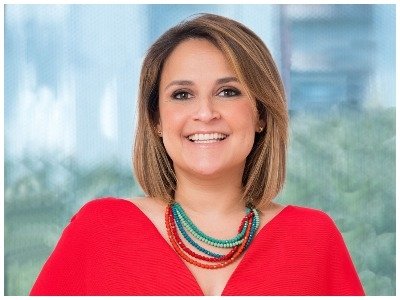 Maria Cruz Garcia will lead the Portuguese company of the Intellectual Property Group, with a team of over 30 professionals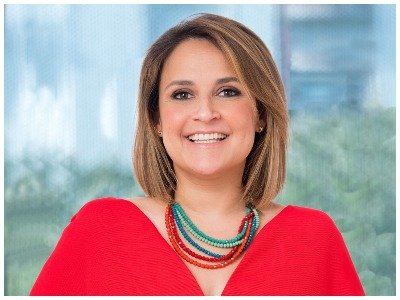 ClarkeModet Group has appointed a new CEO and Business Development director for the Portuguese market. Maria Cruz Garcia joined ClarkeModet in 2020 and is a renowned lawyer and Industrial Property agent with a career of over sixteen years of experience in the Intellectual Property field.
Before joining ClarkeModet, Maria Cruz held other positions of responsibility in different law firms, and was a partner of J. Pereida Cruz in Portugal. Throughout her career, she has led several areas in the IP field, from Litigation to Business Development, Marketing and Legal Communications.
Maria Cruz Garcia said: "Working hand in hand with companies that bet on R+D is the best way to understand the real needs of innovators and creators and to find the best solutions that IP has to offer. With this approach, ClarkeModet Portugal we will accompany domestic and foreign companies that operate in the country for them to get the most out of these assets, which are increasingly important in the new global market."
A spokesperson from ClarkeModet said: "With her appointment, ClarkeModet reinforces the national and international positioning of their Portuguese operation that, founded in 1965, is one of the oldest companies in the group. During the previous decades, ClarkeModet has bet on the strengthening of its strategic consulting services all around the world, for which new and increasingly specialised profiles and revolutionary technologies are being incorporated in the protection of intangible assets, such as Blockchain and Artificial Intelligence."
Maria Cruz García holds a degree in Law from the Universidade Católica Portuguesa and has completed two postgraduate courses in Intellectual Property.
ClarkeModet Portugal is one of the ten companies of ClarkeModet. Since 1965, the company has operated in the country through their offices in Lisbon and Porto with a multidisciplinary team of skilled professionals in the management of Intellectual Property and supported by the international network of ClarkeModet, a group with more than 140 years of history.