Chávarri Abogados' revenue increases 18.7% to €10.8m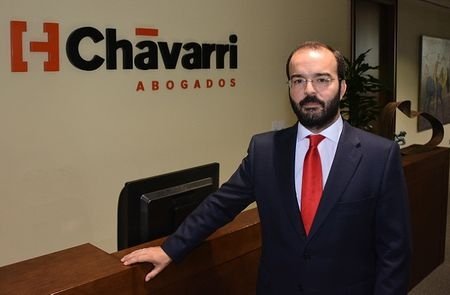 Billing at Madrid law firm Chávarri Abogados increased 18.7 per cent to €10.8 million in 2018.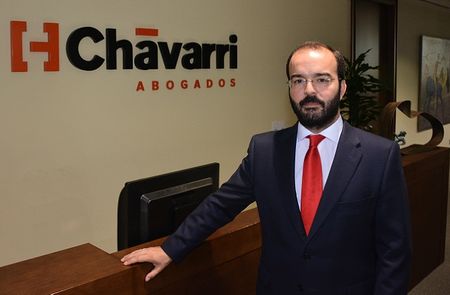 This compared to revenue of €9.1 million in 2017.
Chávarri Abogados' key areas of practice include restructuring and insolvency, tax, litigation and arbitration.
The firm has four partners: Álvaro Iglesias Díaz-Rincón (pictured), José Antonio Tuero, Celso Cañizares and Bernardo J. Pollicino.