Cepsa instructs Allen & Overy on €500m Medgaz sale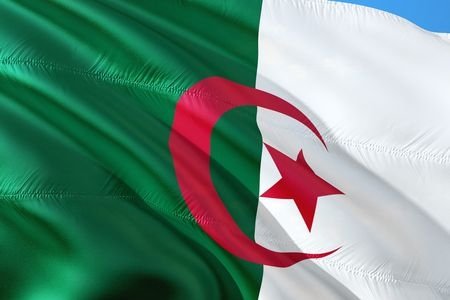 Allen & Overy advised Cepsa on the sale of a 42 per cent stake in the Medgaz gas pipeline – which connects Spain with Algeria – to the Abu Dhabi-based Mubadala Investment Company.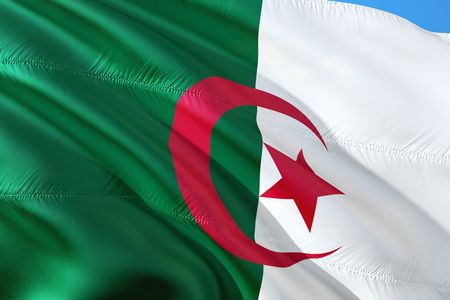 The deal was valued at €500 million, according to Mergermarket.
Madrid-headquartered Cepsa is an oil and gas company that reported revenues of €18.2 billion in 2017.
Mubadala's 2017 revenue was approximately €40 billion.