Cepsa acquires Ballenoil's service station network: advisors
14/11/2023

4 minutes read
Allen & Overy and Pérez-Llorca have advised Cepsa on the acquisition of Ballenoil's service station network, which consists of more than 220 establishments in Spain
Image: Antonio Martínez Sánchez (A&O partner) and Alejandro Alberte (Pérez-Llorca partner).
Cepsa has reached an agreement to acquire Ballenoil's service station network, which today comprises more than 220 establishments in Spain. Through this transaction, subject to the approval of the competent authorities, the energy company expands its Service Stations business, thus exceeding 2,000 establishments in the Iberian market.
The company will maintain the Ballenoil brand, as well as its business model and current structure, in order to consolidate its position in the low cost segment and offer the market a range of fuels with economic prices that facilitate mobility in a context of high volatility in energy prices, higher inflation and strong growth in demand for the low cost model.
With this agreement, the Ballenoil station network will develop a growth plan to reach 500 stations by 2027. Cepsa also aims to make Ballenoil the benchmark in terms of sustainability in the low-cost segment, for which it will progressively reinforce the offer of electric recharging points and incorporate the sale of biofuels.
The A&O team involved has been formed by Antonio Martínez Sánchez (partner), Jaime Rodriguez (counsel), Miguel Orellana Mejías (associate) y Lucía Cunillé Sánchez (associate).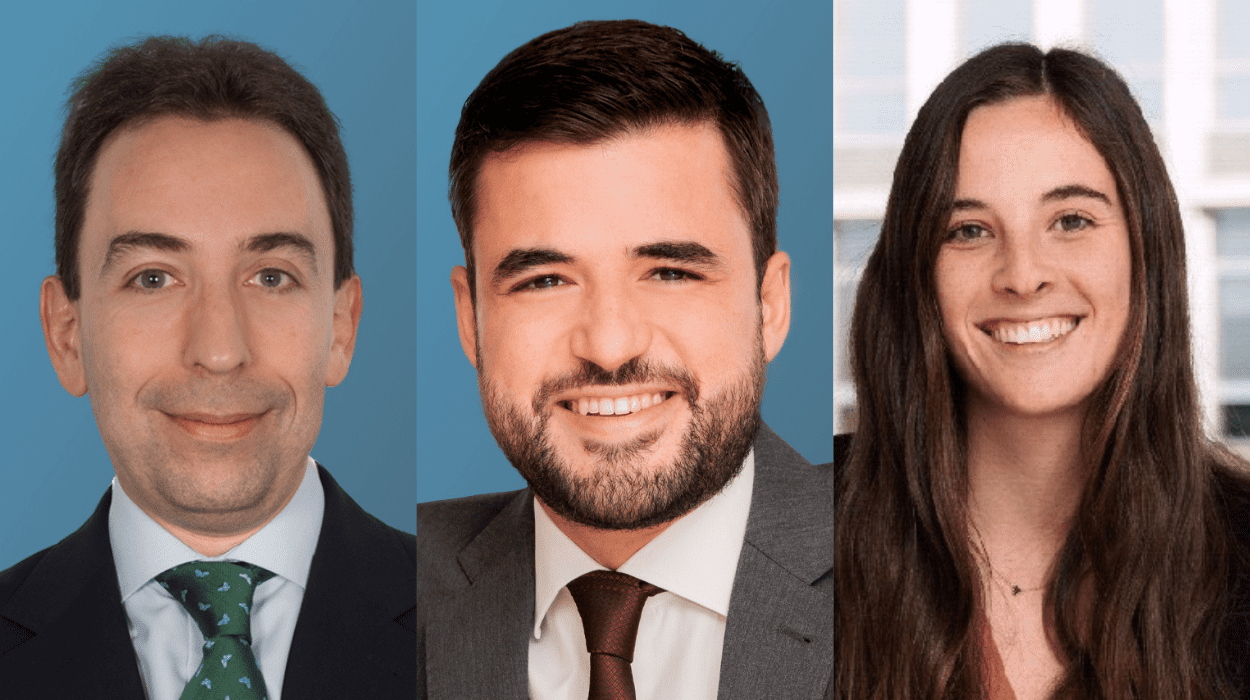 Pérez-Llorca team has been formed by Alejandro Alberte, corporate partner, Ana Cremades, regulatory partner, Isabel Moya, labour partner, Norma Peña, tax partner, Lucía Rodríguez, corporate lawyer, Paula Álvarez de la Ballina, corporate lawyer, Belén Wert, regulatory lawyer and Antonio Muñoz-Torrero, intellectual property and technology lawyer.